Government, Law, & Politics Cluster
Do you see law and policy as the way to make a difference? Are you detail-oriented and persuasive?
There are many rewarding career options in government, law and politics for those who are detail-oriented and have superior communication skills.
Foreign service officer

Legislative assistant

Police Officer

Organizer

Policy analyst

Crime Scene Investigator

Senator

Non-profit director

Victim/family advocate

Program coordinator

Program manager

Attorney

FBI Agent

Judge

Law professor

Paralegal

Public defender

Lobbyist

Probation Officer

Civil Rights Analyst

Financial Auditor

Patent Reviewer

Executive Agency Director

Budget Analyst
These are some of the more common majors for this cluster. However, if you do not see your major listed, you can still find a rewarding career in government, law, or politics. For more information, please visit the Berry Career Institute for further guidance.
The following are just a few courses that you might consider while exploring this career cluster. Please note that course numbers and titles are subject to change. Consult the Course Catalog for current course information.
ANT 102 - Topics: Truth & Lies (FYS) (1)

ECB 109 - Topics: Economics of Crime (FYS) (1)

GSS 171 - Gender, Power, and Identity (1)

HIS 154 - Making of Modern America (1)

PHI 111 - Introduction to Philosophy (1)

PHI 202 - Ethics (1)

PHI 203 - Logic and Critical Thinking (1)

POL 111 - Introduction to Politics (1)

POL 122 - Foundations of the First Amendment (Political Thought) (1)

POL 125 - Ethics and Public Policy (Political Thought) (1)

POL 172 - American Politics (American Politics & Public Policy) (1)

POL 182 - Public Policy (American Politics & Public Policy) (1)

SOC 101 - Sociological Thinking (1)

THE 115 - Basic Acting (1)
General information about off-campus study, travel abroad, passport applications, and affiliated and non-affiliated study abroad programs are available from the Office of International and Off-Campus Studies. Students may participate in multiple off-campus study opportunities during their career at Cornell. In order to be eligible to participate in any off-campus study at Cornell, students must:
have a cumulative GPA of at least 2.0 (unless a higher grade point average is specified)
be in good disciplinary standing with the College
be in good financial standing with the College
College Democrats/College Republicans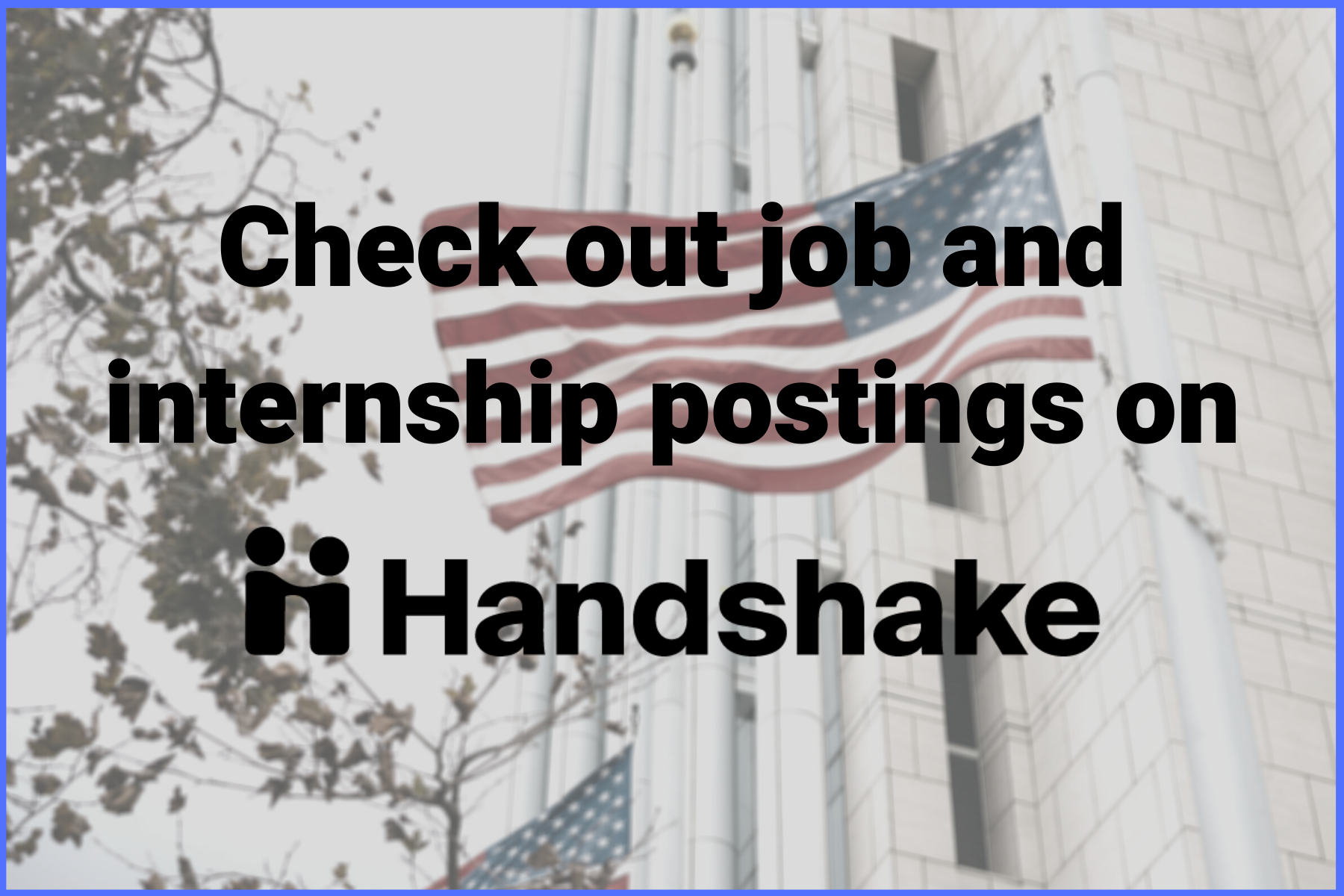 Internships:
Cornell College can help you find and pay for your internship.

United Nations Internship Programme
White House Internship Program
Supreme Court Internship Program
Legal Services Corporation Internship
Job resources:
US Dept. of Labor resources:
Research Opportunities: 
Fellowships/Scholarships:
Use the "See Alumni" button on the Cornell College page on LinkedIn to view alumni by major, geographic location, industry, etc.
Alumni Careers
Field organizer for the Colorado Democratic Party

, Denver, Colorado

Assistant canvass directo

r, Donor Development Strategies, Madison, Wisconsin

Field associate

, Americans for Prosperity, Washington, D.C.

Constituent services representative

, U.S. Sen. Joni Ernst, Davenport, Iowa

Owner-operator

, Onyx Process Services, Detroit, Michigan

AmeriCorps/VISTA volunteer

, Iowa City, Iowa

Generation progress, Center for American Progress

, Washington, D.C.

Developer

, American Legislative Exchange Council, Arlington, Virginia

Volunteer coordinator,

Minnesota Reading Corps, Minneapolis, Minnesota

Field organizer

, NextGen Climate Action, Davenport, Iowa

Legislative assistant,

Iowa State House of Representatives, Des Moines, Iowa

Digital public relations

, K Global, Washington, D.C.

Senior research analyst,

Lewin Group, Falls Church, Virginia

Regional field director,

Democratic Congressional Campaign Committee, Chicago, Illinois
Should I earn a postgraduate degree?
This depends on your career goals and what you'd like to practice:
If you want to practice law in the United States, you will need to get your J.D. from an accredited law school and pass the bar exam in the state you wish to practice. 
Master's programs are designed to expand and deepen the knowledge and skills acquired as an undergraduate. 
If you wish to work with policy, you may want to explore a Master in Public Policy (MPP). These programs prepare you to understand complex policy issues and respond to national and global challenges
Doctoral or PhD programs are generally designed for people primarily interested in research or careers in academia, and they are also the preferred credential if you wish to design your own policy research or lead policy initiatives.
Every year around October, the federal government provides a 2-week window of opportunity for post-graduate students to apply for the Presidential Management Fellows (PMF) program. PMF is a 2-year opportunity to work for, be mentored, and receive invaluable training at a government agency. Additional opportunities are the Pathways Internship Program and the Pathways Recent Grads program. 
Similar to what private sector companies offer as a recruitment and retention incentive to hire the most qualified candidates, the federal government has a government student loans repayment program. Student loan assistance enables agencies to repay federally insured student loans for candidates or current employees of a federal agency.
Whether you are a seasoned executive, veteran, or student, the path to most federal jobs goes through applying for the job through USAJobs using a federal resume.
Additional exploration resources