Interested in the natural world
 and the impact of human activity on its condition?
Working with the environment and natural world includes work in Food Systems, Energy, and Wildlife & Nature Conservation. Possible careers include:
Environmental Scientist

Environmental Lawyer

Zoologist

Food Activist

Organic Architect

Fire Protection Engineer

Conservation Scientist

Habitat Specialist

Wildlife Biologist

Biostatistician

Animal Psychologist

Geographer

Surveyor

Park Ranger

Naturalist
The following are just a few courses that you might consider while exploring this career cluster. Please note that course numbers and titles are subject to change. Consult the Course Catalog for current course information.
ENV 101 - Environmental Perspectives (1)

GEO 105 - Marine Science (1)

GEO 122 - Climate Change (1)

PHI 109 - Ethics and Climate Change (FYS) (1)

PSY 109 - Psychological Insights into Environmental Problems (FYS) (1)

BIO 141 - Foundations: Cellular Biology (1)

BIO 142 - Foundations: Organismal Biology (1)

SOC 101 - Sociological Thinking (1)

 
General information about off-campus study, travel abroad, passport applications, and affiliated and non-affiliated study abroad programs are available from the Office of International and Off-Campus Studies. Students may participate in multiple off-campus study opportunities during their career at Cornell. In order to be eligible to participate in any off-campus study at Cornell, students must:
have a cumulative GPA of at least 2.0 (unless a higher grade point average is specified)
be in good disciplinary standing with the College
be in good financial standing with the College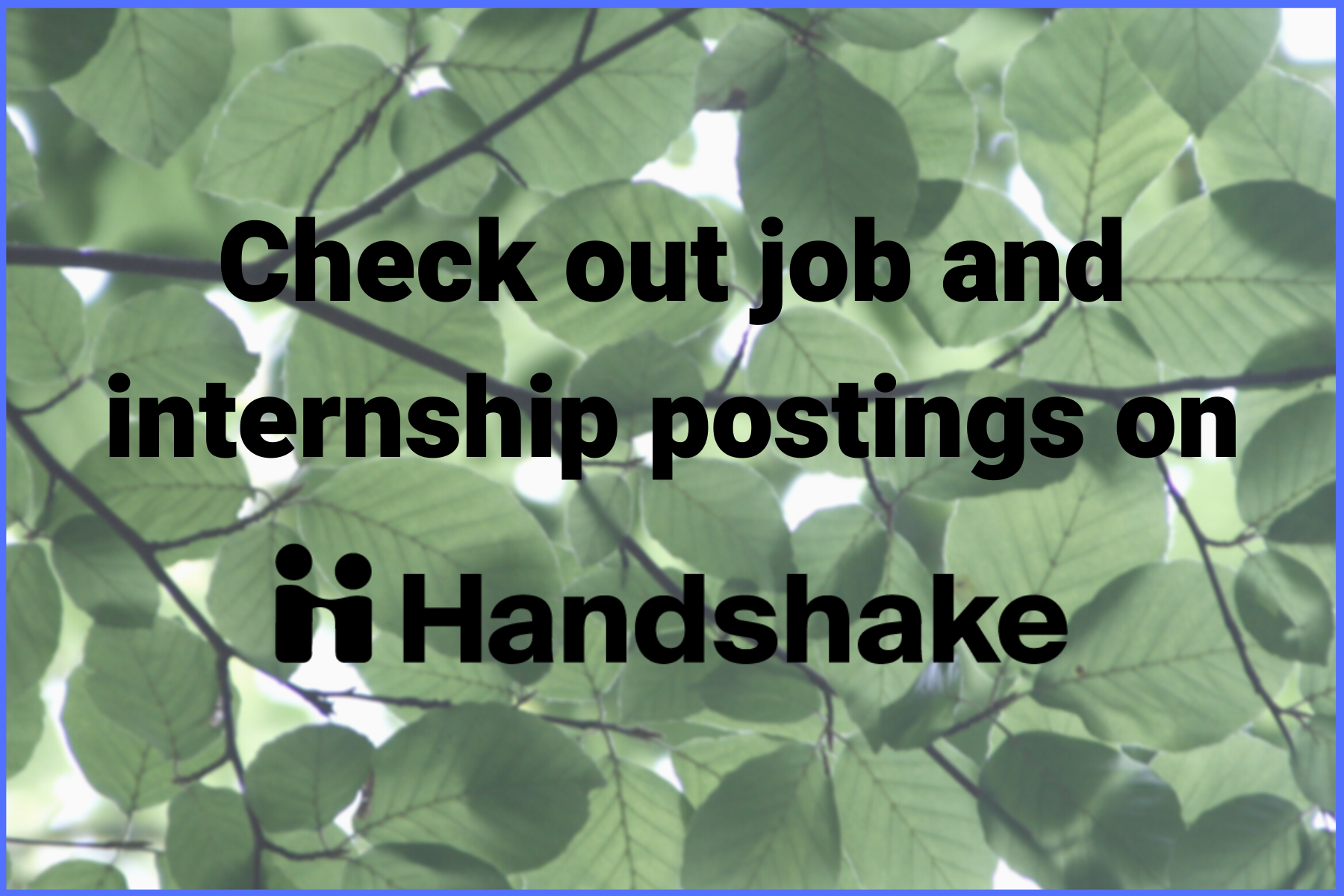 Recent internship and research sites:
North American Bear Center, Ely, MN

Audobon Center at Francis Beidler Forest, Harleyville, SC

Baruch Marine & Coastal Institute, Georgetown, SC

Woods Hole Oceanographic Institute, Woods Hole, MA

Amazon Learning, Quito, Ecuador

African Campus, Mossel Bay, South Africa
Use the "See Alumni" button on the Cornell College page on LinkedIn to view alumni by major, geographic location, industry, etc.
Alumni Careers
Microbiologist, Kraft Heinz Company, Massillon, Ohio 
Volunteer coordinator, Crane Trust, Wood River, Nebraska 

Advanced naturalist intern, Audubon Center of the North Woods, Sandstone, Minnesota 

Associate scientist, Environmental Works, Inc., Kansas City, Missouri 

Education specialist, Hawks Aloft, Inc., Albuquerque, New Mexico 

Green building specialist, The Element Group, Cedar Rapids, Iowa
Should I earn a postgraduate degree?
This depends on your career goals and what you'd like to practice:
Master's programs are designed to expand and deepen the knowledge and skills acquired as an undergraduate and allow you to specialize.  Such a degree may be recommended (or even required) for certain professions. Master's programs most often last two years and cover disciplines such as Environmental Management (MEM), Environmental Science (MS), and Forest Ecology (MS).
Doctoral (PhD) programs are generally designed for people primarily interested in scientific research as relevant to the environment.  These programs typically last 4-6 years and might involve specializing in conservation / field biology, microbiology, chemistry, or even statistics.
Additional exploration resources