Health & Wellness Cluster
Are you interested in a health profession?
There are numerous opportunities to work in healthcare; your role can focus more on clinical aspects, or research, or advocacy / social work, or administration.  Some examples of careers in healthcare follow below.  For a more detailed analysis of many of these careers and more in-depth resources, please visit the Dimensions Program for Health Professions page.
Biostatistician
Dentist / Orthodontist
Athletic Trainer
Physician
Physical Therapist
Veterinarian
Nurse Practitioner
Hospital Administrator
Genetic Counselor
Epidemiologist
Occupational Therapist
Speech Language Pathologist
Genetic Counselor
Midwife
Pharmacist
Optometrist
Health Promotion Officer
Biochemistry and Molecular Biology (BMB)
Kinesiology: Exercise Science concentration
Biology
Chemistry
Psychology: Behavioral Neuroscience concentration
Sociology
The following are just a few courses that you might consider while exploring this career cluster. Please note that course numbers and titles are subject to change. Consult with your faculty advisor and the Course Catalog for current course information and recommendations.
Kinesiology: KIN 111, 207 (cross-listed as BIO 207), 237, 310 
Biology: BIO 141, 142, 205, 211
Chemistry: CHE 121, 122, 225
Mathematics: MAT 121, STA 201
Psychology: PSY 161, 282
Sociology: SOC 101, 351
General information about off-campus study, travel abroad, passport applications, and affiliated and non-affiliated study abroad programs are available from the Office of International and Off-Campus Studies. Students may participate in multiple off-campus study opportunities during their career at Cornell. In order to be eligible to participate in any off-campus study at Cornell, students must:
have a cumulative GPA of at least 2.0 (unless a higher grade point average is specified)
be in good disciplinary standing with the College
be in good financial standing with the College
Health Professions Society (HPS)

Active Minds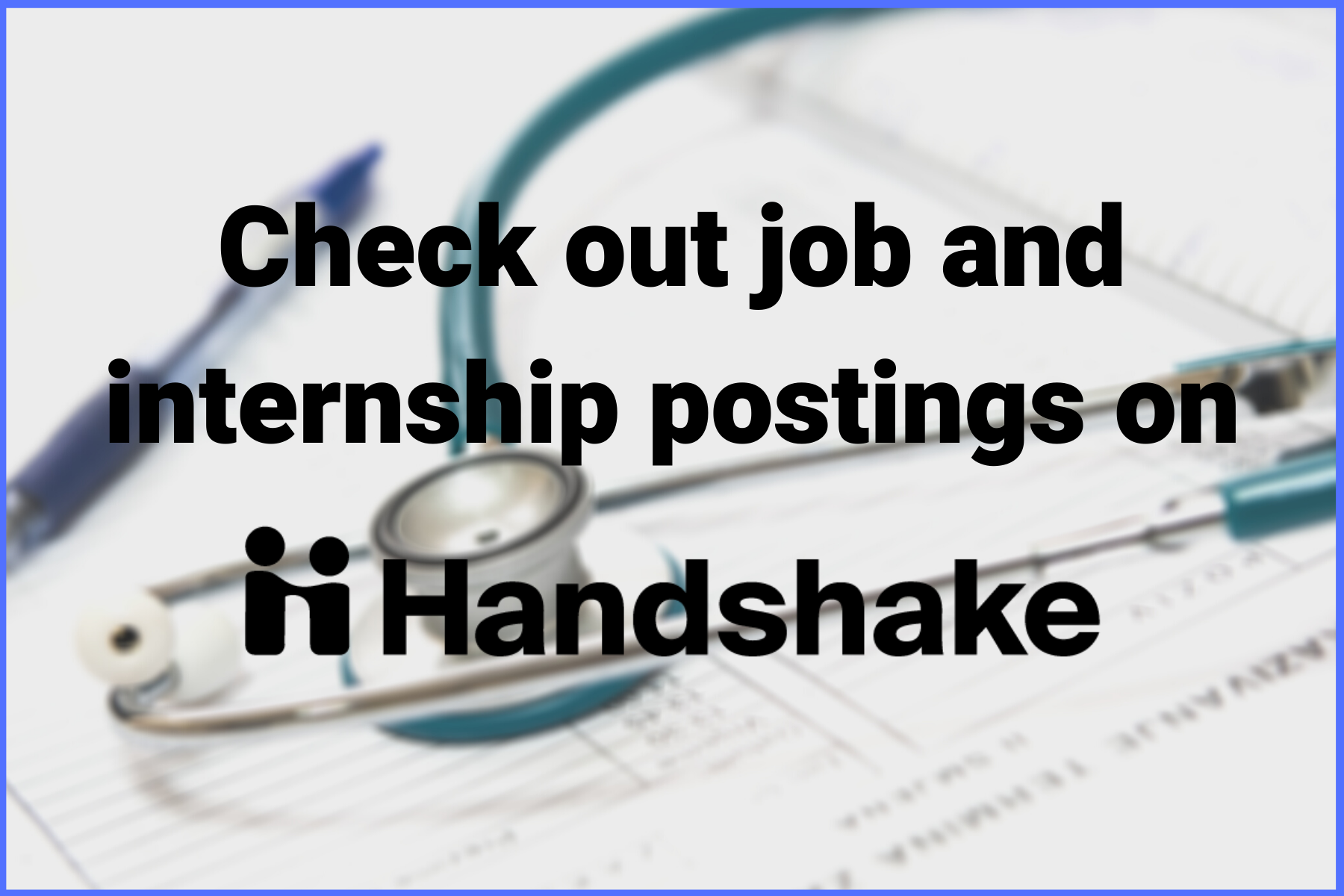 Recent internship and research sites:
Mayo Clinic - Center for Sleep Medicine (Rochester, MN)
Harvard University - Department of Immunology (Boston, MA)
Children's Hospital Colorado - Division of Orthopedics (Denver, CO)
Catalysis (Appleton, WI)

Iowa Humane Alliance (Cedar Rapids, IA)

University of Colorado - Division of Renal Diseases and Hypertension (Denver, CO)

Palmer Research Institute (Davenport, IA)
Job search resources:
Fellowship and scholarship options:
Use the "See Alumni" button on the Cornell College page on LinkedIn to view alumni by major, geographic location, industry, etc.
Alumni Careers
List your alumni careers here.
Should I earn a postgraduate degree?
This depends on your career goals and what you'd like to practice:
Provide the details for this accordion here.
Additional exploration resources
Explore Health Careers - a useful resource for learning the basics about any healthcare field.
US Bureau of Labor Statistics - provides information on nature of job, salary, long-term outlook, etc.