Business & Finance Cluster
Are you driven to continuously improve?
Businesses are looking for individuals who are internally motivated to succeed, and who can also influence their colleagues to work more efficiently together. Common careers in business and finance are below.
Accountant

Actuary

Business Analyst

Operations Research Analyst/Manager

Risk/Compliance Officer

Credit/Investment Analyst

Financial/Investment Advisor

HR Specialist/Benefits Officer

Project Manager

Product Manager

Logistician/Supply Chain Analyst

Market Researcher/Analyst

Data Analyst
Here are some of the more common majors for this pathway. Even if you do not see your major listed, you could still find a rewarding career in business and finance. For more information, you can make an appointment to talk with a career counselor at the Berry Career Institute for further guidance.
The following are just a few courses that you might consider while exploring the business and finance cluster. Please note that course numbers and titles are subject to change. Consult the Course Catalog for current course information.
ECB 101 - Macroeconomics (1)

ECB 102 - Microeconomics (1)

ECB 111 - Introduction to Business (1)

ECB 121 - Data Visualization (1)

ECB 151 - Financial Accounting (1)

CSC 131 - The Beauty and Joy of Computing (1)

CSC 140 - Foundations of Computer Science (1)

MAT 121 - Calculus of a Single Variable (1)

HIS 154 - Making of Modern America (1)
General information about off-campus study, travel abroad, passport applications, and affiliated and non-affiliated study abroad programs are available from the Office of International and Off-Campus Studies. Students may participate in multiple off-campus study opportunities during their career at Cornell. In order to be eligible to participate in any off-campus study at Cornell, students must:
have a cumulative GPA of at least 2.0 (unless a higher grade point average is specified)
be in good disciplinary standing with the College
be in good financial standing with the College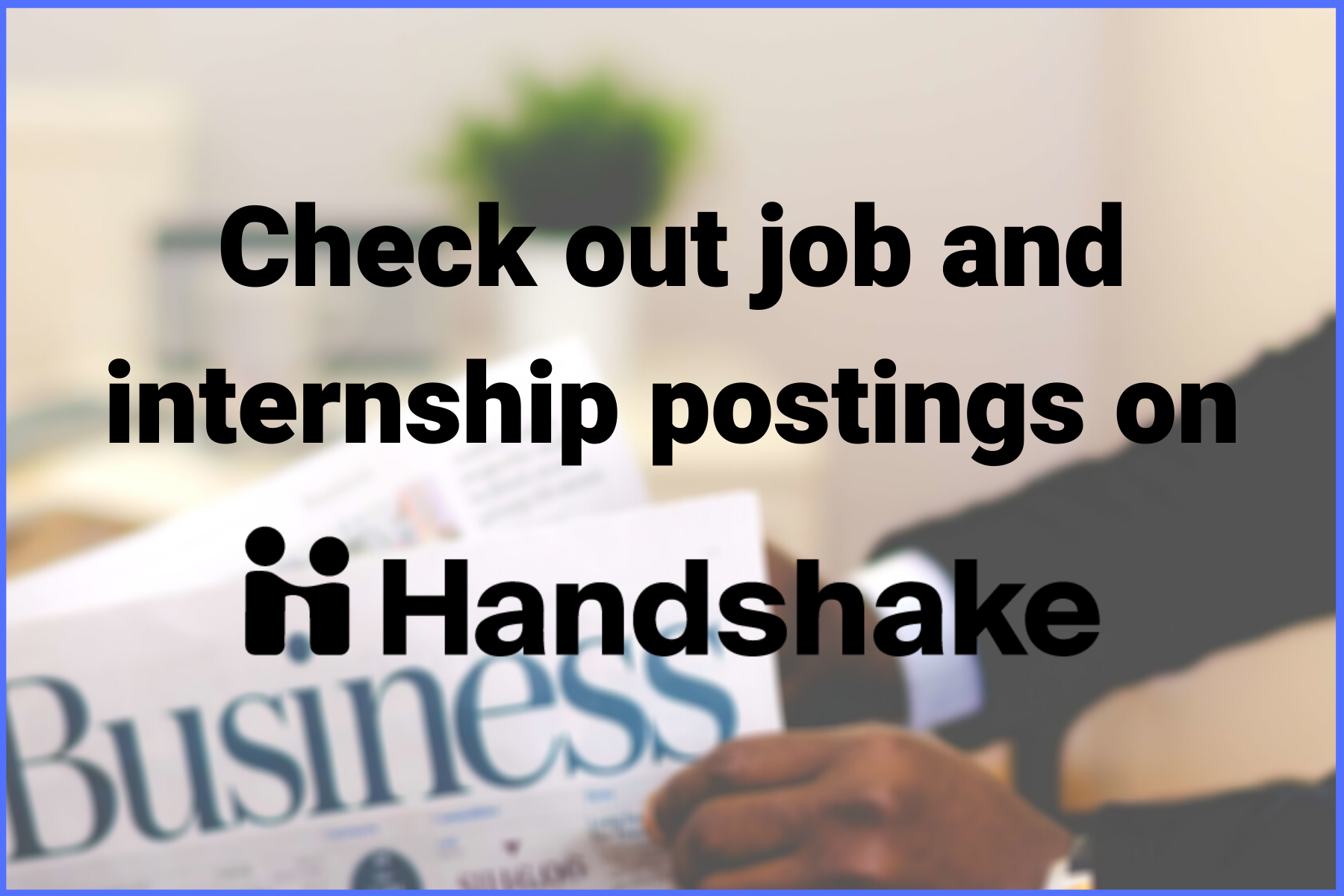 Internship resources:
The Robert Bunting Experiential Learning Endowed Fund supports internships and conference participation in the areas of for-profit entrepreneurship, free enterprise, and free market economics. Possible opportunities in these areas would be at the Mises Institute and with The Heartland Institute.
Job search:
US Dept. of Labor resources:
 Research opportunities:  
Fellowships and scholarships:
Use the "See Alumni" button on the Cornell College page on LinkedIn to view alumni by major, geographic location, industry, etc.
Alumni Careers
Account services coordinator, Creative Strategies Group, Denver, Colorado

Bank examiner, Office of the Comptroller of the Currency, U.S. Treasury, Overland Park, Kansas 

Provider data services analyst, Aetna, Chattanooga, Tennessee 

Contract underwriter, Merchants Bonding Company, Des Moines, Iowa 

Accounting assistant, Terrill Glass and Mirror Company, Ben Wheeler, Texas.

Financial representative, Northwestern Mutual Life Insurance, Cedar Rapids, Iowa

Management trainee, Geico Insurance, Coralville, Iowa 

Documents specialist, GreatAmerica Financial Services Corporation, Cedar Rapids, Iowa 

Financial account analyst, Arrow Electronics, Englewood, Colorado 

Credit analyst, GreatAmerica Financial Services Corporation, Cedar Rapids, Iowa

Recruiter, The Jacobson Group (insurance), Chicago, Illinois 

Implementation consultant, Epic Systems, Madison, Wisconsin 

Actuarial student, Transamerica Life Insurance, Cedar Rapids, Iowa 

Baseball data collections analyst, Stats, LLC, Northbrook, Illinois 

Fund accounting specialist, JPMorgan Chase, Elgin, Illinois 

Capacity planning assistant, Vanguard EMS, Beaverton, Oregon 

Administrative fellow, University of Iowa Hospitals and Clinics, Iowa City, Iowa

Financial institution specialist, Federal Deposit Insurance Corporation, Madison, Wisconsin

Investment brokerage professional, Vanguard, Phoenix, Arizona 

Health care process design specialist, Target Corp., Minneapolis, Minnesota 

Associate relationship manager, Principal Financial Group, Des Moines, Iowa
Should I earn a postgraduate degree?
This depends on your career goals and what you'd like to do:
Master's programs are designed to expand and deepen the knowledge and skills acquired as an undergraduate. One-year master's programs are common and encouraged for deep expertise in more technical business professions such as data analytics. The Master of Business Administration (MBA) degree is typically encouraged for those striving toward upper level management business professions.
Doctoral (DBA) or PhD programs are generally designed for people primarily interested in research in the business and finance field or careers in academia.
Additional exploration resources