Is teaching your passion?
The next generation of teachers needs to be adaptable, technologically savvy, and passionate. If you have what it takes, working in education could lead to careers such as:
Elementary, Middle, Secondary School Teacher
Principal
Reading Specialist
Curriculum Developer
Subject Area Supervisor
Student Affairs
Academic Support
Athletic Trainer/Coach
Librarian
Pre-school Teacher
School Psychologist
Education: Elementary
Education: Secondary*

*A certificate that you pair with your major. Example: History major with a secondary education certificate.
The following are just a few courses that you might consider while exploring this career cluster. Please note that course numbers and titles are subject to change. Consult the Course Catalog for current course information.
Foundational Courses:
EDU 205 - Historical Foundations of Education (1)

EDU 215 - Educational Psychology (1)

EDU 230 - Exceptional Learner (1)

EDU 240 - Education and Culture (1)
General information about off-campus study, travel abroad, passport applications, and affiliated and non-affiliated study abroad programs are available from the Office of International and Off-Campus Studies. Students may participate in multiple off-campus study opportunities during their career at Cornell. In order to be eligible to participate in any off-campus study at Cornell students must:
have a cumulative GPA of at least 2.0 (unless a higher grade point average is specified)
be in good disciplinary standing with the College
be in good financial standing with the College
Students interested in teaching abroad as a career or for a summer experience should check out the following links: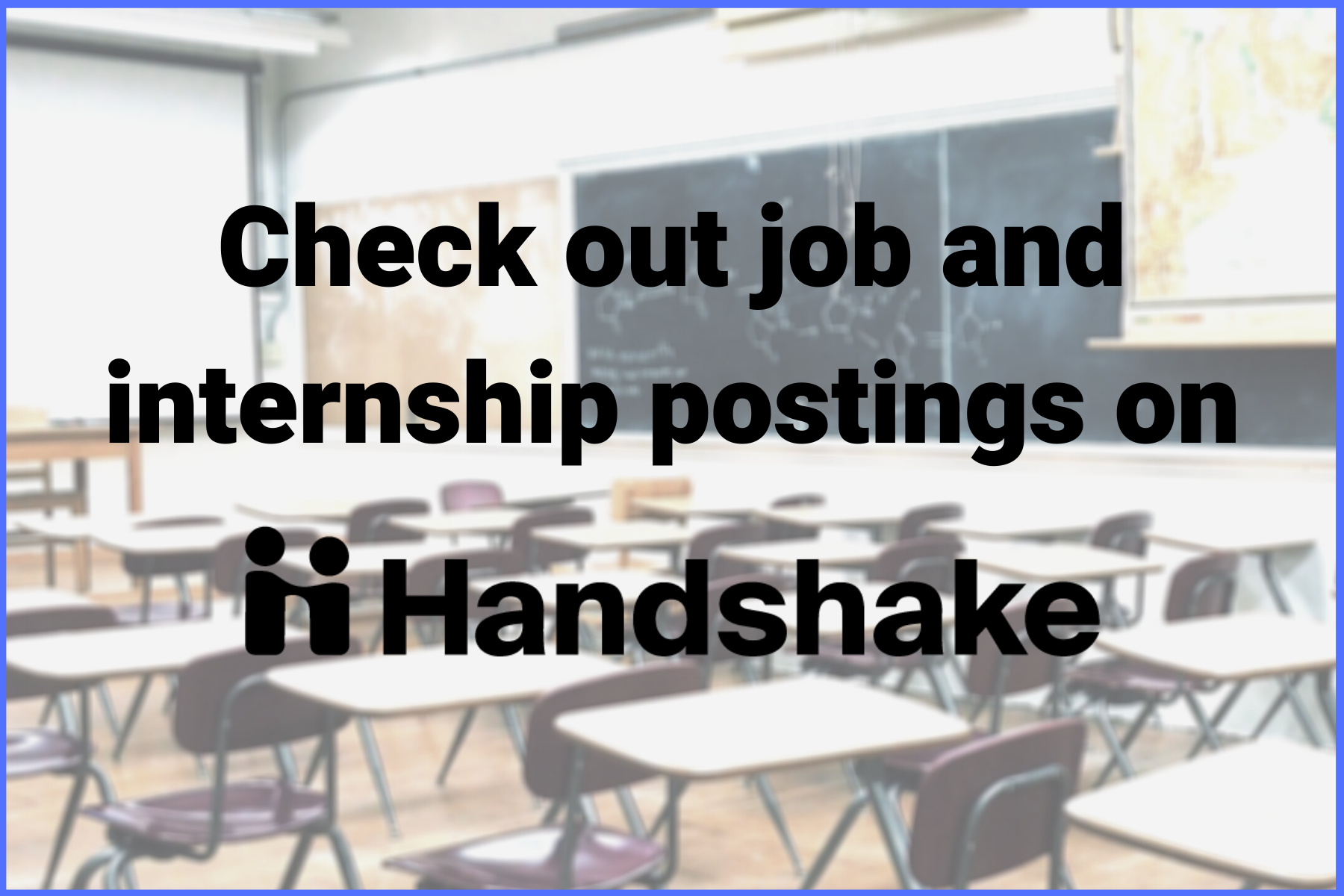 Students interested in teaching abroad as a career or for a summer experience should check out the following links:
Use the "See Alumni" button on the Cornell College page on LinkedIn to view alumni by major, geographic location, industry, etc.
Alumni Careers
Academic Services Coordinator, University of Iowa, Iowa City, IA
IB Mathematics Teacher, Xiamen International School, Fujian Province, China
Vice Principal, Achieve Community Charter School, Brooklyn, NY
Colegio Ingles, Torreon, Mexico
Manager, Assessment Services, ACT, Iowa City, IA
Associate Professor, Art History, Metropolitan State University of Denver, Denver, CO
Teacher/Webmaster, Iowa City Community School District, Iowa City, IA
Should I earn a postgraduate degree?
This depends on your career goals and what you'd like to practice:
Master's degrees in specific disciplines such as curriculum design, educational leadership, TESOL and teaching often provide advanced skills and command a higher salary if you'd like to specialize in a given discipline. 
A PhD is recommended for those pursuing research opportunities both in the private and public sectors, or teaching at the graduate and undergraduate levels. 
Additional exploration resources