Community Development & Social Services Cluster
Are you looking to make a difference in people's lives or in your community?
The following types of careers are a great fit for individuals who possess skills with people, research, and writing to help put them to use for a good cause:
Mental Health Counselor

School or Career Counselor

Social Worker

Human Services Assistant

Community Service Manager

Human Resources

Public Relations Specialist

Probation Officers

Correctional Treatment Specialist

Urban and Regional Planners

Survey Researcher

Clergy

Grant Writer

Fundraising and Development

Policy Analyst

Market Research Analyst
**These are just some of the more common majors for this career cluster. Any major could potentially obtain work in these fields. 
The following are just a few courses that you might consider while exploring this cluster. Please note that course numbers and titles are subject to change. Consult the Course Catalog for current course information.
ANT 101 - Cultural Anthropology (1)

ANT 271 - Women, Men and Gender Roles in Cross-Cultural Perspective (1)

SOC 101 - Sociological Thinking (1)

OR

SOC 102 - Topics in Sociological Thinking (1) 

GSS 171 - Gender, Power, and Identity (1)
General information about off-campus study, travel abroad, passport applications, and affiliated and non-affiliated study abroad programs are available from the Office of International and Off-Campus Studies. Students may participate in multiple off-campus study opportunities during their career at Cornell. In order to be eligible to participate in any off-campus study at Cornell, students must:
have a cumulative GPA of at least 2.0 (unless a higher grade point average is specified)
be in good disciplinary standing with the College
be in good financial standing with the College
[alliance] (LGBT student organization)

Black Awareness Cultural Organization

Chinese Experience

DOORS (Disability Opportunity Outreach Resources Support)

Eyes of the World

GSS (Gender Safe Space)

SSAMMOSA (Sikh, South Asian, Muslim, Middle East Organization for Support and Advancement)

Union Latinx

Third Wave Resource Group (feminist organization)

AWB/ASB (Alternative Winter Break, Alternative Spring Break)

Sustained Dialogue

Deepwater (Bible Study)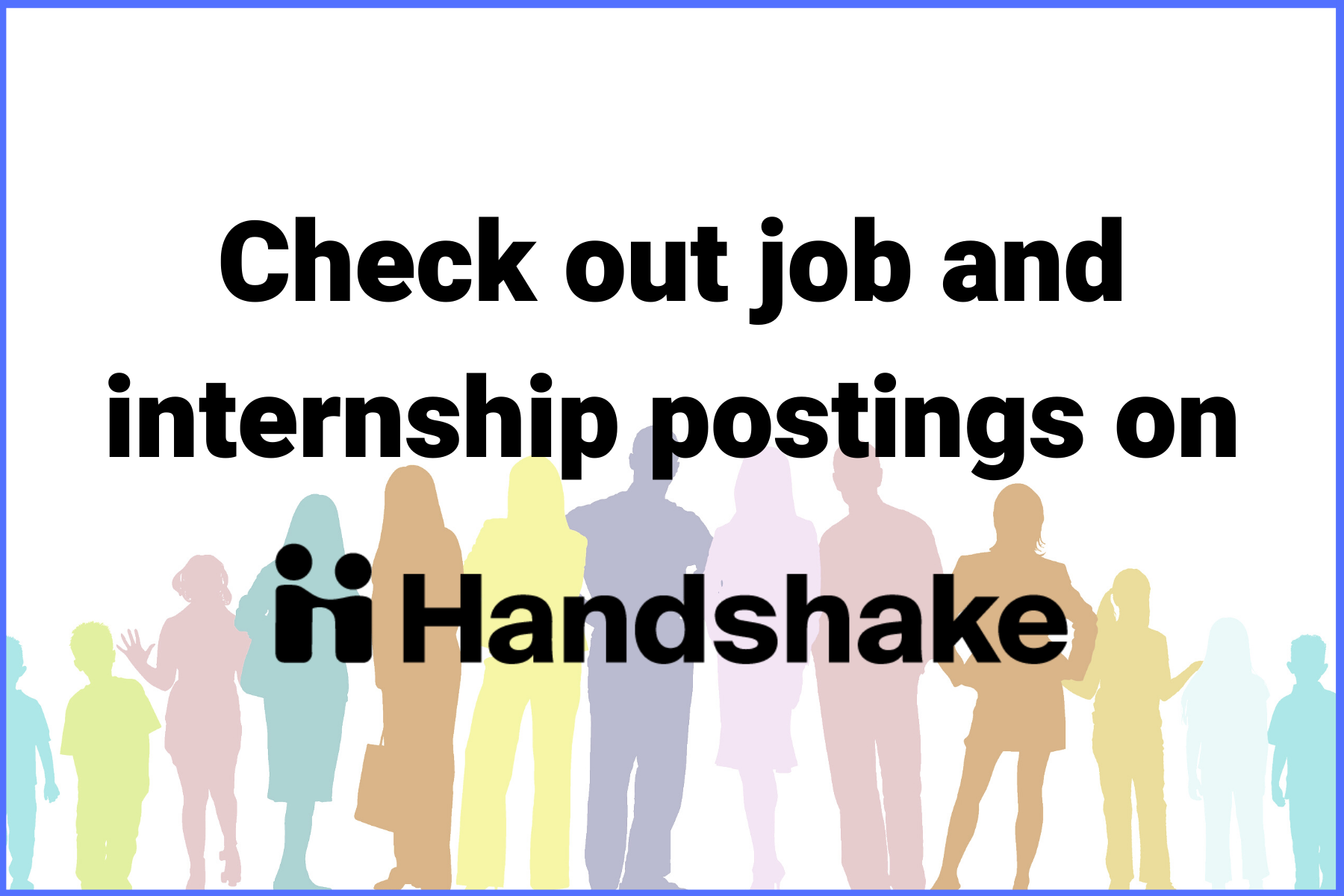 Recent internship sites:
Cook County Public Defender's Office, Chicago, IL

The Obama Foundation, Chicago, IL

Harriet Tubman Center, Minneapolis, MN

Linn County Juvenile Detention Center, Cedar Rapids, IA

Youth Services Glenview/Northbrook, Glenview, IL

Marion Board of Health, Marion, MA

Comprehensive Rural Health Project, Jamkhed, India
Job search resources:
US Dept. of Labor resources:
Use the "See Alumni" button on the Cornell College page on LinkedIn to view alumni by major, geographic location, industry, etc.
Alumni Careers
Peace Corps volunteer, Costa Rica and Paraguay, (Class of 2017) 

Resident assistant, Willis Dady Homeless Services, Cedar Rapids, Iowa (Class of 2017) 

Survey and rail crew, AmeriCorps, Utah Conservation Corps, Cedar City, Utah (Class of 2017) 

San Antonio Police Department, San Antonio, Texas (Class of 2017) 

Victim advocate, Waypoint, Cedar Rapids, Iowa (Class of 2017) 

Youth specialist, Foundation 2, Cedar Rapids, Iowa (Class of 2017) 

Project manager, Meta-Culture, Bengaluru, India (Class of 2015) 

Support Services coordinator, Catherine McAuley Center, Cedar Rapids, Iowa (Class of 2014) 

Industrial director, Nova Medical Centers, Arlington, Texas (Class of 2014) 

Administrative assistant, The Trust for Public Land, St. Paul, Minnesota (Class of 2014) 

Office manager, National Autistic Society Scotland, Glasgow, Scotland (Class of 2013) 

Social worker, Jewish Child and Family Service, Chicago, Illinois (Class of 2011) 

Living Wage Program administrator and contract compliance officer, City of St. Louis, St. Louis, Missouri (Class of 2011)
Should I earn a postgraduate degree?
This depends on your career goals and what you'd like to practice.
Master's programs are designed to expand and deepen the knowledge and skills acquired as an undergraduate.
If you'd like to pursue additional education related to community development and social service, a Masters of Social Work (MSW) program might be of interest to you. In preparation to apply to a MSW program, embrace the spirit of the liberal arts, and take a variety of courses in a variety of subject areas and get engaged in human services work prior to applying to graduate school. Jobs, internships, and volunteer work will all be considered.

Do you want to work in public schools, NGOs, private practice, or policy? Is it important to you to be licensed as a clinical social worker? In which state or states do you plan to live? These are all important factors to consider in applying to and choosing a program or graduate school.

Doctoral (DBA) or PhD programs are generally designed for people primarily interested in research or careers in academia.
If you're interested in learning more about advanced programs of study, make an appointment with the Berry Career Institute to discuss graduate school.
Additional exploration resources