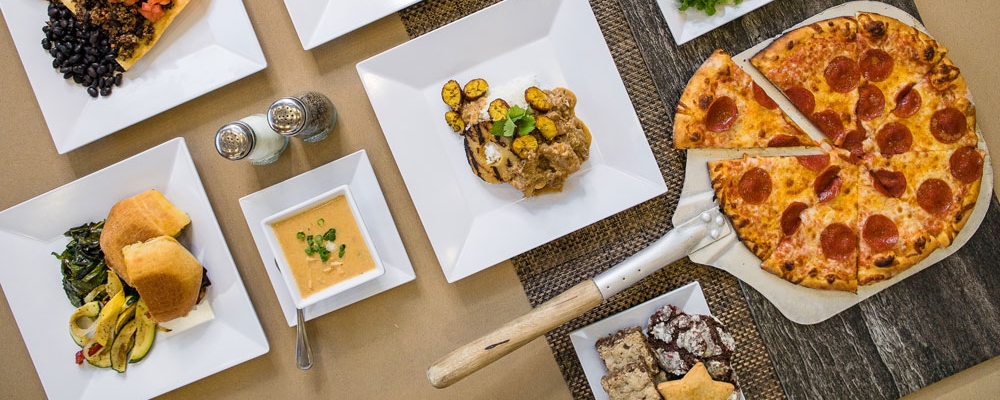 Cornell's dining services are provided by Bon Appétit, a company that focuses on fresh, nutritious ingredients and a made-from-scratch approach. Much of their food is purchased from local farmers, and they also support sustainable farming practices more generally. 
Menus, hours and account
Meal plan information
Please refer to our meal plan page for information on how the meal plan itself works (selecting a meal plan, changing a meal plan, adding flex dollars, etc.). Students with general questions or concerns about the food preparation or food ingredients should contact the Dining Services staff.
Catering services
Bon Appetit also provides a full range of catering services for events sponsored by on-campus or off-campus groups.  A special menu is available to students and student groups/organizations.