We take a different approach to education with an uncommon course schedule and an abundance of innovation.
Ingenuity is a tradition at Cornell College. Historically Cornell has embraced the progressive engine that keeps the liberal arts relevant to today's students and the workplaces where they will become influencers. It's why Cornellians journey along a different path, following the rhythm of the block plan, allowing their curiosity to lead the way One Course At A Time. It's why Cornell adopted such a distinct academic calendar in 1978, 125 years after its founding.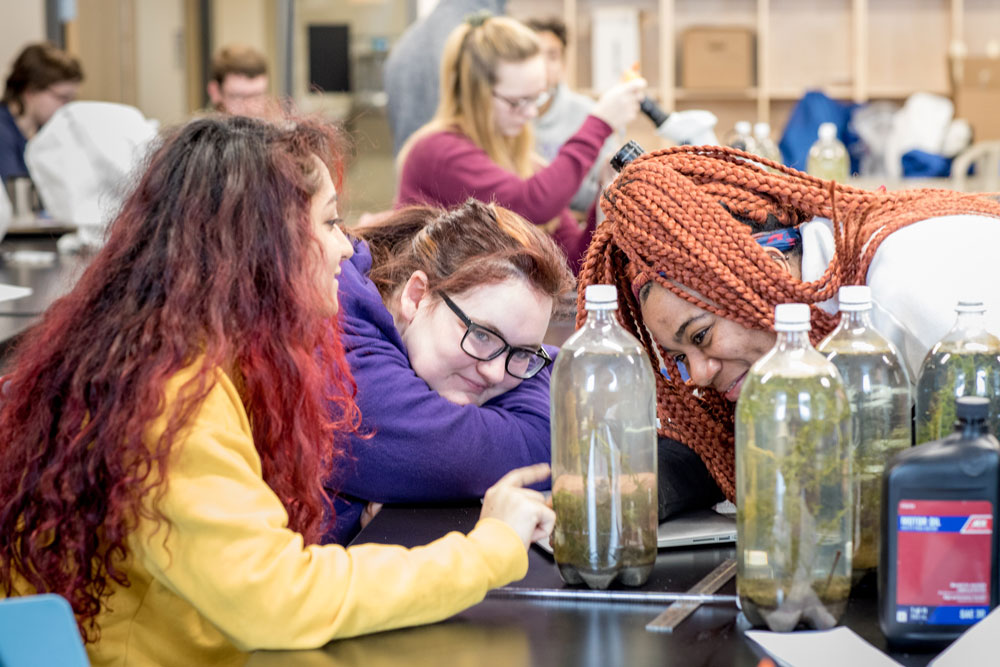 Innovative then, innovative now
It's no surprise that Cornell continues to offer an innovative curriculum, courses, and programs that change lives. In fact, we've been featured in the book Colleges That Change Lives. 
For first-year students, it all starts with their First-Year Seminar during Block 1 when they begin their educational journey steeped in our Ingenuity curriculum, developed to spark their creative and innovative ideas, shaping them into the future success stories that our alumni are known for.