Berry Career Institute Experiential Learning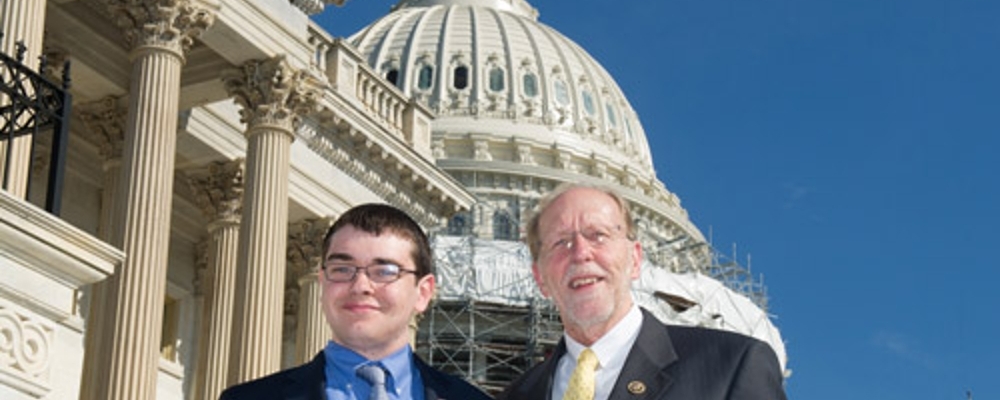 In addition to funding Cornell Fellowships, The Berry Career Institute provides financial support for expenses associated with experiential learning outside of the Cornell Fellows Program. The majority of this funding is awarded to students pursuing internships and research opportunities, however, conference attendance where students have been asked to present or share research, as well as costs associated with certifications that provide professional credentialing and give back to Cornell will be considered. 
To apply for funding, follow one of the links below depending on the type of experience.
Deadlines for Funding Requests:
Blocks 1-8: 60 days prior to internship or other experience
Summer: March 19, 2020 (1st Thursday of Block 7)
Maximum award amounts:
U.S. based experiences: $1,500 for a four-week internship; $2,000 for an eight-week or longer internship
Internationally based experiences: $2,000 for a four-week internship; $2,500 for an eight-week or longer internship
More Resources: