Job & Internship Preparation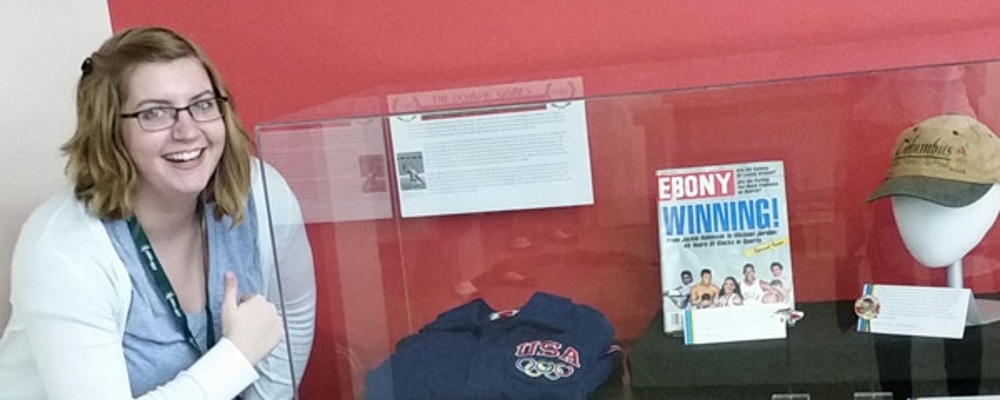 Steps to the Internship Search Process
Think about how your internship will fit into your academic schedule or summer plans.
If seeking credit, meet with your academic advisor to discuss how the internship will fit into your academic plan.
Be clear on what you want to learn from the internship; the skills, interests, and strengths that you already possess and want to develop further; the industry or type of work that interests you; and any locational requirements. 
Create a master resume that you will later change for each internship or future job/graduate school application.
Write your cover letter and/or personal statement and start gathering letters of recommendation (as needed).
Review your social media accounts (e.g., Facebook, LinkedIn, Twitter

) to ensure your personal brand is representative of how you want to be seen by professional organizations.
Reach out to your network to talk to professionals working in your area of interest to understand what an internship in that space might look like.
Ask for assistance in reviewing your application materials when appropriate.
Review the Berry Career Institute resources page for both internships and jobs
Talk to the Berry Career Institute staff, your faculty advisor and/or faculty members in your area of interest to learn about available internships.
Review information about Cornell Fellowships
Find your own internship by identifying organizations and opportunities that interest you, researching whether they have an internship program or, if not, contacting them to find out if they would be willing to take on an intern. 
Visit with a Berry Career Institute staff member, faculty member, or trusted friend to do a final review of your documents. 
An organizational system will help you track positions you applied for, dates you applied and followed-up, dates/times of interviews and contacts.
Follow up after application submission or an interview is acceptable after several weeks, but specific instructions that state no calls or e-mails should be followed.  
Practice answering common interview questions. 
Review the job description and be prepared to articulate the skills and experiences you have that prepare you to deliver on the requirements and expectations of the position
Schedule a mock interview with the Berry Career Institute to practice.
Obtain appropriate professional interview attire.
Brush up on your dining etiquette if a meal is involved.
Follow up after your interviews with a hand-written thank you note or email.
Create a list of pros and cons to determine if the internship is a good fit for your career goals.
If completing the internship for credit, talk to your faculty sponsor to ensure it meets requirements.
Consider whether the opportunity is financially feasible, especially if the internship is unpaid.
Complete the necessary paperwork with the Registrar's Office if doing a for-credit internship.
Contact your site supervisor and discuss mutual expectations, your projects, start and end dates, working hours, dress code, parking, and any other information that may be helpful. 
Be professional by reporting to work on time, completing assignments accurately and on schedule, maintaining a positive attitude, keeping conversations professional and respecting the dress code.
Ask questions to understand what is expected of you, the organization's mission and how your project fits into that mission and the company's goals.
Visit other departments to get a clear picture of the entire company and how your work affects other areas of the company.
Keep an internship journal to help you remember your experiences for future application materials and interview responses.
Start a portfolio of your completed projects if applicable.
Cultivate good working relationships to build your professional network.