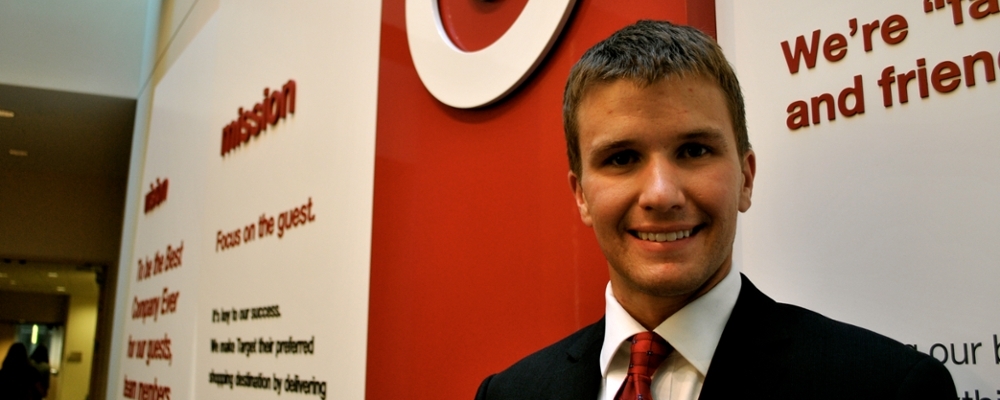 Not sure how to set up your resume and apply for jobs? Let our staff help you each step of the way. Resumes are necessary if you want to get a job, internship, or apply for graduate school or scholarships. Your resume serves as an advertisement. It is used for the same purpose as television commercials and print ads: to sell a product. Only, in this case, the product is you. We encourage students to use our sample resume in preferred format - this format is recommended by the Berry Career Institute and provides a clean and consistent way to list your experiences - we also offer examples of resumes used for different majors:
Computer Science 1     Computer Science 2      
Health Sciences 1         Health Sciences 2
CV (Curriculum Vitae) Example- Undercover Recruiter cites that the three major differences between CVs and resumes are the length, the purpose and the layout. A resume is a brief summary of your skills and experience over one or two pages usually for an employer, a CV is more detailed, can stretch well beyond two pages, and is more widely used in academia. Read more. 
These examples are available as Word documents by
request
.
Following are other helpful resources to get you started on your resume: