Your Block Plan Experience
What will your experience on the block plan be like?
In short? Your college experience at Cornell will be whatever you want to make it. From the moment you arrive on campus, you'll have a strong support system to back you up as you customize your academic journey to match your goals. This is your experience at Cornell.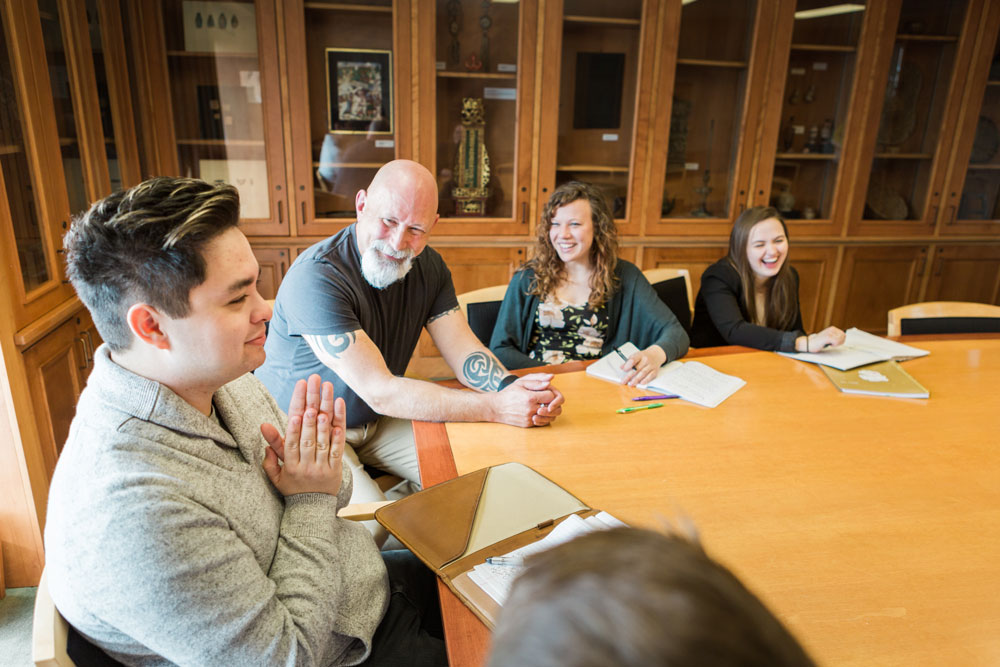 YOU WON'T BE ALONE
To help you get into the rhythm of the block plan schedule, you will have a student success team that will meet with you during your first week on campus and throughout the semester. Your team will consist of faculty and staff who are experienced with welcoming and integrating new students to Cornell. Before long, you'll grow a support network unique to you. Every block, you'll get to know your classmates and professors well and form valuable connections. In the residence halls you'll get to know the people living around you and participate in floor activities. Plus you'll be able to choose how many additional groups and meetings you want to get involved in all over campus.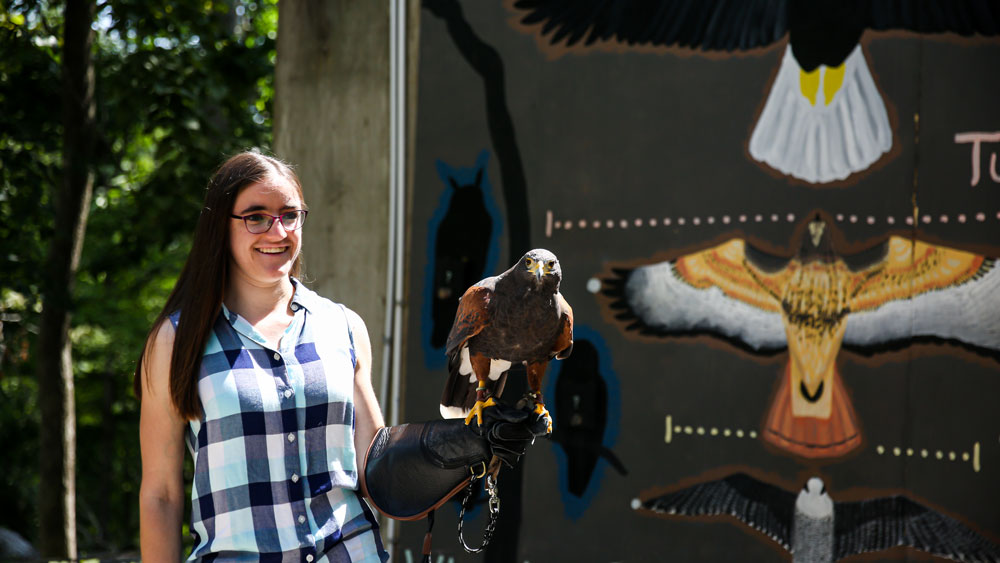 YOU'LL CUSTOMIZE YOUR EDUCATION
Study abroad and immerse yourself in a new culture. Get hands-on experience in an internship. Take a psychology class just because you can. Love it? Great! Not so sure? Try something else next block and get advice from your faculty advisor. One Course At A Time is uniquely suited to trying new things every 18 days. Dive into what compels you, without distractions. Plus, you will be adding new skills and experiences to your personal toolbox and your Ingenuity portfolio, which is something employers and graduate schools seek in applicants.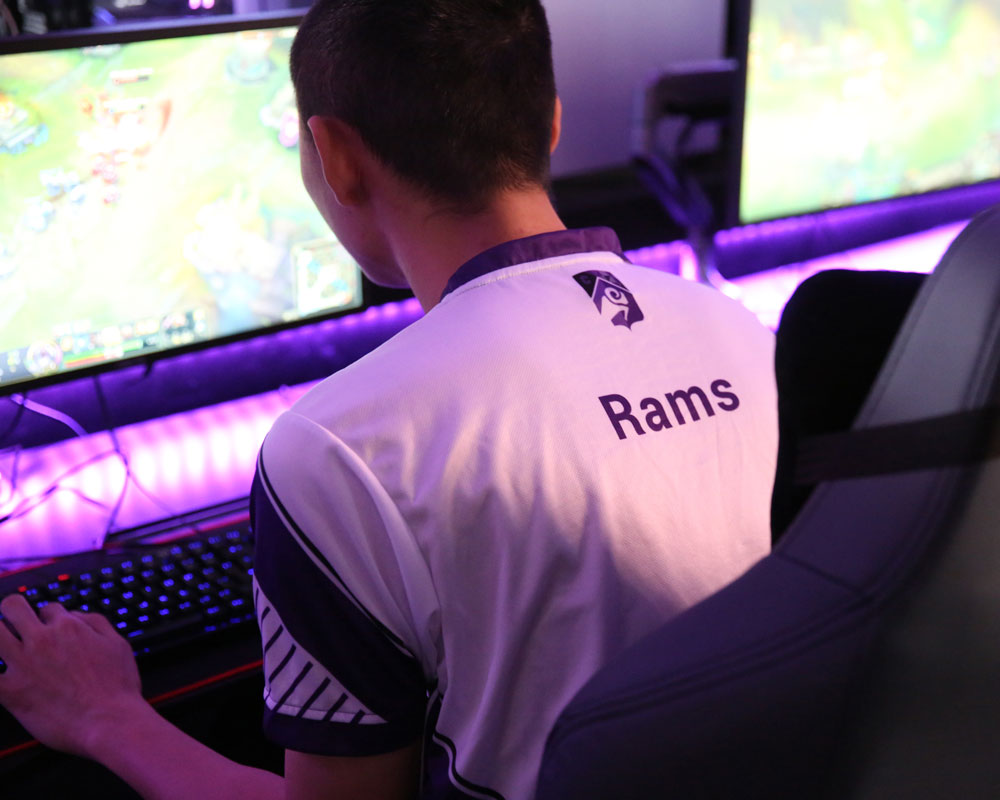 EXPLORE OUTSIDE THE CLASSROOM
Classes end at 3 p.m. every day—for everyone. That means you will have time to get involved outside the classroom. If you're an athlete, you'll head to practice. If you're in theatre, art, or music, this is practice time and great studio time too. You can join a student group such as a Greek society, an intramural sports team, game with our Esports team, debate on our winning Mock Trial team, or bond with a group of peers with shared interests. If you're interested in chess, there is a club for that. If you enjoy sci-fi or swing dance, there's a club for that, too. Cornell students add new organizations based on their common interests every year.
One more thing—there will also be fun campus events such as visiting speakers, concerts, performers, bouncy houses, and firepit s'mores on McGrane Terrace.