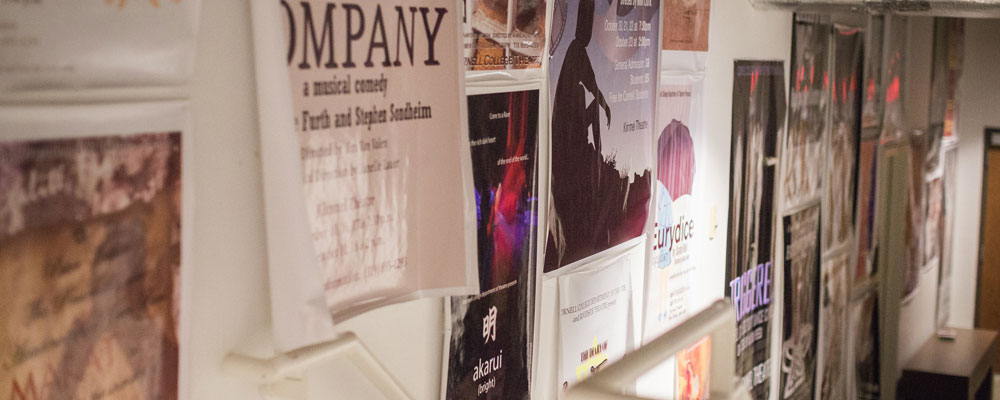 Many graduates go on to work in regional theatres all over the United States.  
Actors.
Audience services managers.
Directors.
Lighting and controls project managers.
Light-board programmers.
Operations managers.
Stage managers.
Stage technicians.
Theatre faculty.
Writers.
Education.
Entertainment and performance.
Engineering.
Acting.
Costume design.
Design.
Stage management.
University of Iowa

.

Brown University (Trinity Rep.).

Case Western Reserve University (Cleveland Playhouse).

Florida State University (Asolo Conservatory for Acting Training).

University of Cincinnati (C.C.M.).

University of California-Irvine.