Transferring After a Gap Year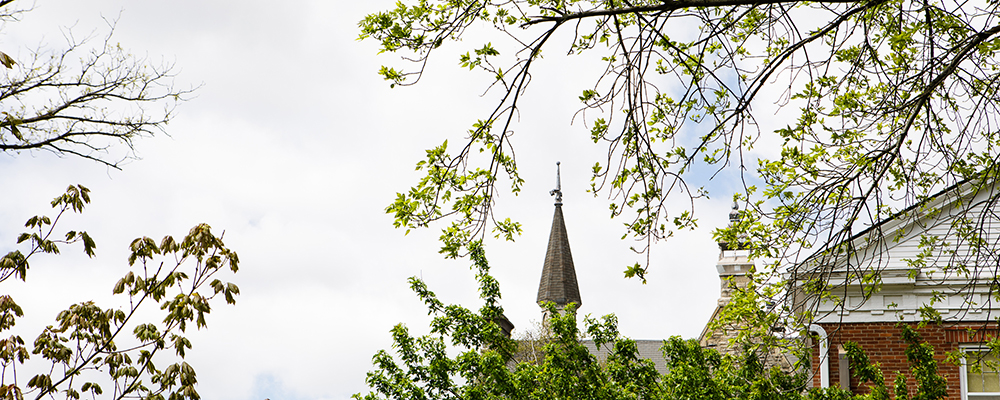 You took a gap year, now what?
First, now that your gap year (or two) is over, we hope you'll consider transferring to Cornell! Our Transfer Coordinator, Sharon Grice, can walk you through the steps needed to complete your bachelor's degree. Start by reaching out to her and sharing your unofficial transcript from your previous college for a transfer credit evaluation. You can quickly find out what courses will transfer and what won't, so you'll be better prepared to plan out the rest of the courses you'll need to take to graduate. 
"Cornell has really helped me find my place in the world." -Jo Coleman