Transferring After a Gap Year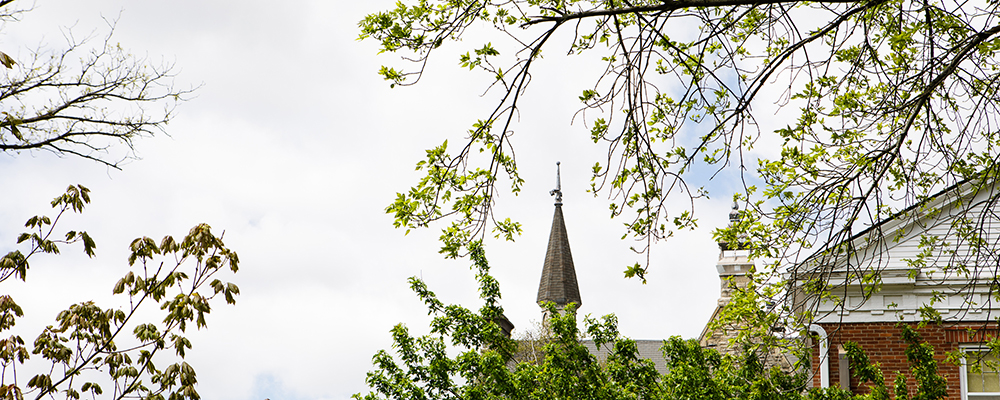 You took a gap year, now what?
First, now that your gap year (or two) is over, we hope you'll consider transferring to Cornell! Our Transfer Coordinator, Sharon Grice, can walk you through the steps needed to complete your bachelor's degree. Start by reaching out to her and sharing your unofficial transcript from your previous college for a transfer credit evaluation. You can quickly find out what courses will transfer and what won't, so you'll be better prepared to plan out the rest of the courses you'll need to take to graduate. 
"Cornell has really helped me find my place in the world." -Jo Coleman
And if you're considering taking a gap year, why not earn college credit and study abroad at the same time? Read on to learn more. 
A gap year without the gap
High school graduates looking for an academic adventure prior to enrolling full-time at Cornell College now have the opportunity to earn general education and elective credits abroad before coming to the  Cornell College community.
Cornell has an agreement with Verto Education, which provides semester-long and year-long programs to travel and study abroad. Participate in the program, defer enrollment for the length of your chosen program, and then, transfer your credits to Cornell. Mills College in California is granting the academic credit for the courses through the Verto program and these credits will be transferred to Cornell College through Cornell's normal transfer credit evaluation process.