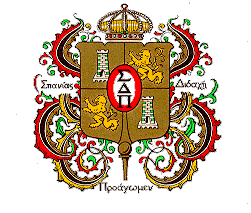 Tau Omicron Chapter
Faculty Advisor: Carol Lacy-Salazar
"El amor por todo lo noble y bello que haya salido de la venerable España"
Sigma Delta Pi is the national Spanish honor society for undergraduate and graduate students who have demonstrated excellence in the study of Spanish. Founded in 1919 at the University of California (Berkeley), it was originally known as the "Sociedad del Prado." Membership in the Tau Omicron chapter, founded in 1994, is by invitation to students, both majors and non-majors, who meet the national requirements.