Affiliated Study Abroad Programs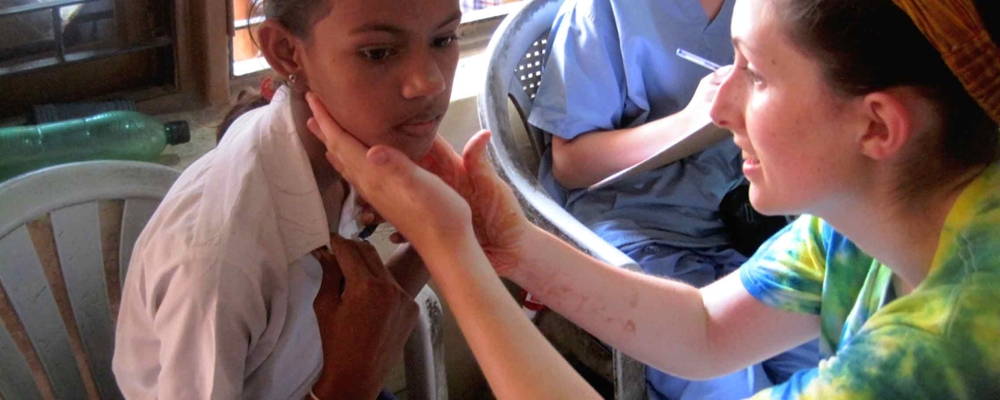 Cornell recognizes the following programs as reputable and educational.
| Affiliated Program | Details |
| --- | --- |
| Associated Colleges of the Midwest (ACM) Off-Campus Study Programs | Botswana, Brazil, China, Costa Rica, India, Italy, Japan, Jordan, The Netherlands, Tanzania, and the United Kingdom |
| American Institute for Foreign Study (AIFS) | Argentina, Australia, Austria, Brazil, Chile, Costa Rica, Cuba, Czech Republic, Ecuador, England, France, Germany, Greece, India, Ireland, Italy, New Zealand, Northern Ireland, Russia, South Africa, Spain, Turkey, and multi-country traveling programs |
| Arcadia College of Global Studies | Australia, Chile, Cuba, England, Greece, Ireland, Italy, New Zealand, Scotland, South Africa, Spain, and Wales |
| Central College Abroad (CCA) | Spain, Mexico, and Austria only |
| Cultural Experiences Abroad (CEA) | Argentina, Chile, China, Costa Rica, Czech Republic, England, France, Germany, Ireland, Italy, South Africa, and Spain |
| Council on International Education Exchange (CIEE) | Africa, Asia Pacific, Caribbean, Europe, Latin America, Middle East, and North America |
| School for International Training (SIT) Study Abroad | Africa, south of the Sahara; Asia and the Pacific; Europe; Latin America; North Africa and the Middle East; and multiple countries in one trip |
| The Washington Center | Internships and academic seminars |
| Audubon Center of the North Woods | A Block-long January Interim Course (Ecology in the Field) |
| The Philadelphia Center | The Philadelphia Center offers an off-campus experience and guaranteed internships for a full range of interests and majors while allowing students to live and learn independently in the diverse city of Philadelphia. |
Steps towards applying for an affiliated off-campus study program
You'll need to submit an application for approval to study abroad for either a semester or a year. This application also serves as your petition to take your Cornell need-based aid with you on the program. If you wish to apply your need-based aid toward your program, be sure to fill out your 2018-2019 FAFSA and include the following in your application:
Petition
A faculty recommendation letter
Your personal statement
Application and financial aid petition deadline(s)
Students applying to take their need-based aid on an affiliated program must submit their petition, personal statement, and faculty recommendation letter before the early December deadline. Students who do not have need-based aid must submit their petition at least 90 days prior to the start date of the chosen program.
Missed the deadline?
You may still be able to study off-campus. You'll need to contact us to find out your options. Keep in mind that by missing the deadline, your funding may be impacted.
The credits earned through participation in the affiliated programs listed on this page will transfer to Cornell as long as you receive a "C" or higher in your coursework.
You may start the application process with an affiliated program before you receive approval from Cornell. However, we recommend that you do not place a deposit with the program until you have received approval from Cornell.
If you have questions about how your financial aid will be impacted, make sure to meet with Financial Assistance and as always, feel free to contact us with any questions you may have about our affiliated programs.
Each course that you want to transfer credit for must have a petition for transfer of credit form completed and returned to the Registrar's office. Only courses taken at an accredited institution will be accepted and you must pass with a "C" or higher. The course must also be approved by the Cornell department chair. 
The student waiver form must be completed if you are studying off-campus on any program that is not a Cornell College course. This includes all exchange, affiliated, and non-affiliated program participants.