Fine Arts Scholarships (2019-20)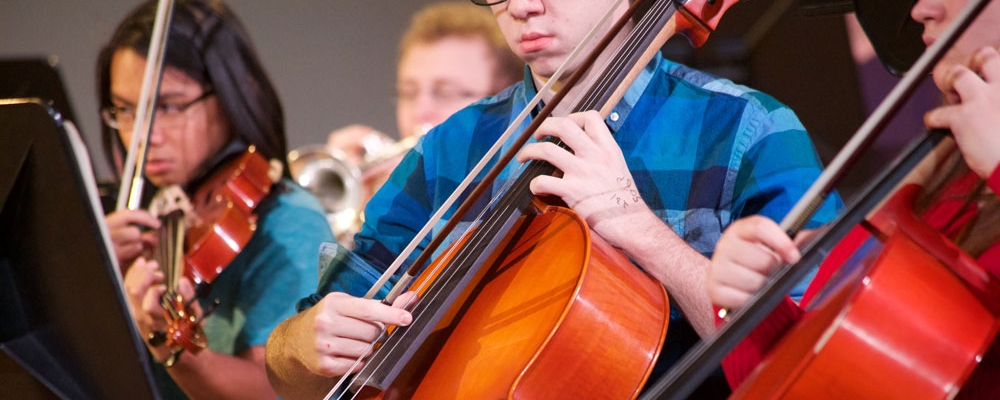 Find your muse. 
Cornell College offers fine arts scholarships for artists, thespians, dancers, and musicians. 
You don't have to be a fine arts major to be awarded a scholarship. You just have to have a passion for the fine arts you're seeking a scholarship in.
How to apply
Complete your admissions application and be admitted to Cornell College.
Complete your fine arts scholarship application. 
Complete your audition if you are seeking a dance, music, or theatre scholarship. And if you are seeking the art scholarship, you'll need to submit an art portfolio. (You can provide us a link on your fine arts scholarship application.)
Auditions
There are three ways you can complete an audition. 
Attend one of our upcoming audition days, which we have a couple of times a year. The next Audition Day is February 15, 2019.
Schedule an individual visit to see our campus and audition during your visit. You'll need to speak to our visit coordinator about scheduling your audition to fit it within your individual visit itinerary. 
Or send us a link to your audition video, which you can supply on your fine arts scholarship application form. 
Which fine arts scholarship most interests you?