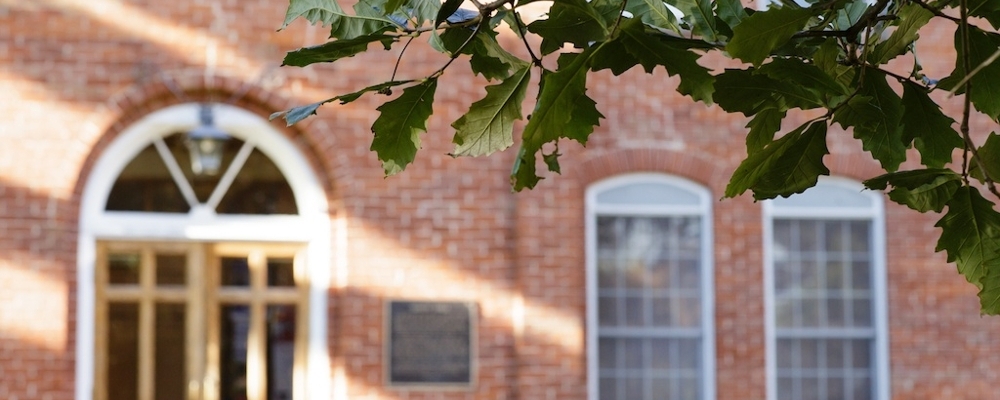 Grants are need-based funding and renewable from year to year as long as your financial need remains the same. Grants differ from scholarships, which are often merit-based or talent-based funding, regardless of the financial need. Grants provide assistance based on your financial need. If you live off-campus, your grant will be reduced proportionately. 
The Cornell Grant
You might be eligible for a Cornell Grant. You'll need to complete your application to Cornell and complete your Free Application for Federal Student Aid (FAFSA) to see if you qualify.
The State of Iowa and federal grants
All grants will require you to fill out your FAFSA. 
Get started
If you haven't completed your Cornell application, make sure to do so, and if you have already completed your application, great! Make sure to get your FAFSA completed as soon as possible in order to find out what grants you may receive.