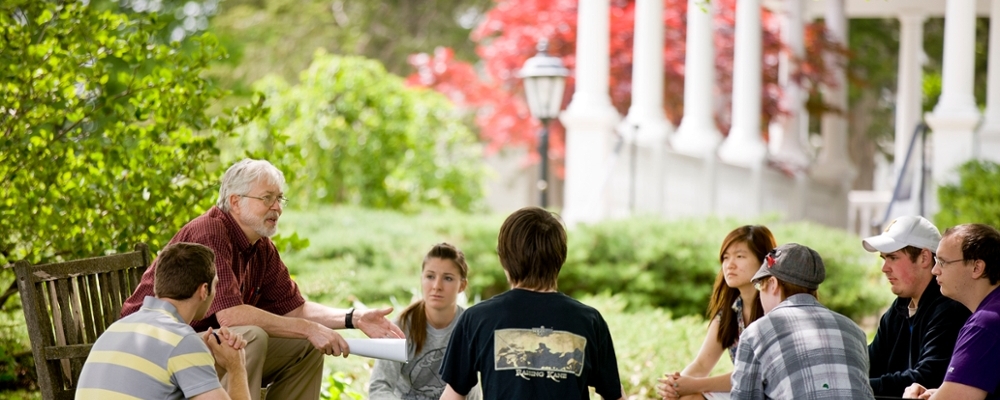 If you received an email asking for some additional forms or required documentation to be completed, you'll find directions on how to complete those forms on the student checklist and within the email. 
Both the Federal Direct Subsidized Loan and the Federal Direct Unsubsidized Loan require the completion of the following forms:
McElroy or Mable Sherman Loan
If you got an email about one of these loans, you need to complete the promissory note. 
Children of Fallen Heroes Scholarship Act
On March 23, 2018 the President authorized the Children of Fallen Heroes Scholarship Act for students eligible for Pell grant whose parent or guardian died in the line of duty as a public safety officer. If you feel you may be eligible please contact our office for next steps.


Electronic Notification and Authorization Form - all new students must complete this.
Update estimated tax information on FAFSA
Once your current tax returns are complete, return to your FAFSA and update your tax information. Make sure to also update your filing status from "will file" to "completed" for both yourself and your parent(s).  The 2020 federal tax return is used to complete the 2022-2023 FAFSA.
FAFSA Resolution Required
Please contact our office to discuss what we need from you.
FAFSA Signature Page
Return to your FAFSA application and identify which signature is needed. You are able to use the FSA ID to electronically sign the FAFSA. 
File your FAFSA
If you haven't already completed your FAFSA, you need to do so in order for us to allocate your financial assistance.
Outside Scholarship Form
New students, use your student portal to complete the form on any outside scholarships you may be receiving. 
Work Study Application
New students. use your student portal to complete the work study application.
Special Circumstances
If you feel you have a special circumstance that we need to consider you may complete our online special circumstance form. Please contact the financial assistance office with any questions.
Dependency Override Form
If you feel you have a special circumstance in which your dependency status should be changed to independent status, please contact the financial assistance office.
High School Transcript
If you received an email from us asking for your high school transcripts, you need to contact your high school and request they send us your final high school transcripts to Cornell College Admission Office.
Your financial aid application (FAFSA) was selected for a review process called "Verification". The Department of Education randomly selects students for this process.
If a student is selected for verification, the student and parent (if applicable) will be notified by email with the verification worksheet that you need to complete.  Please contact our office if you need a verification form emailed to you again.
In this process we are required, by federal regulations, to compare the information reported on the FAFSA with supporting documents you submitted. These supporting documents may include, but are not limited to, the verification worksheet and signed 2019 federal tax return including schedules 1-3 if applicable.
Returning students selected for verification will not receive a financial aid summary until all requested documents are received and reviewed by the Financial Aid Office. Prospective students will receive a preliminary financial aid summary prior to completion of verification. Your financial aid is subject to change if verification results in a change to your Expected Family Contribution (EFC).
The Office of Financial Planning and Assistance strongly recommends that documents be provided to our office no later than one month prior to the end of the academic year due to the possibility of additional necessary follow-up prior to the deadline. The absolute deadline for the completion of the federal verification process (all requested documentation received by the Office of Financial Planning and Assistance and verification review is complete) is 120 days after the last day of a student's enrollment. Please note that there may be earlier deadlines for various forms of financial aid (such as loan certifications) or for state or private programs that require FAFSA filing.   
The Financial Aid Office will contact you if clarification is needed on any of the data reported on the FAFSA. If corrections to your FAFSA are necessary, the Financial Aid Office will submit them to the Central Processing System. The student will receive a corrected copy of the Student Aid Report (SAR) reflecting any change to their EFC. The financial aid office will notify you if there are any changes to your aid with an updated financial aid award letter.
Federal Tax Return
2020 signed federal tax return including schedules 1-3 if applicable or you can link the tax information to the FAFSA using the IRS Data Retrieval.