Study Abroad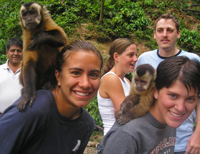 We offer a wide range of study abroad options in Latin America and Spain through block-long Cornell courses and affiliations with other programs.
Student Victoria Levasseur explains how Cornell's unique block plan allows her to wholeheartedly pursue her varied passions. Read More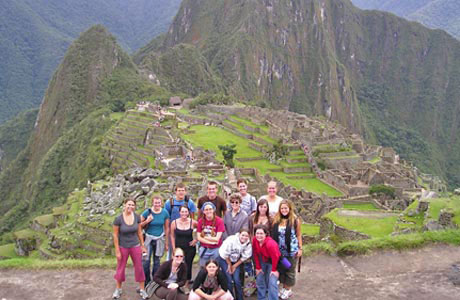 Spanish Program
¡Hola y bienvenido! Studying Spanish Cornell is a distinctive experience, thanks in part to the One Course At A Time calendar. The block plan affords many study abroad options for a block or longer without impacting other coursework. We also enjoy extended class time that allows us to integrate film, technology, Spanish plays, and other educational experiences.