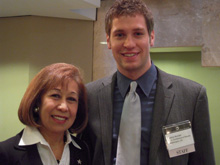 Experiential Learning
International Relations major Nathan Mundell spent a semester in Vienna, including an internship at the International Progress Organization. He later completed a Cornell Fellowship with the U.S. Council of Mayors.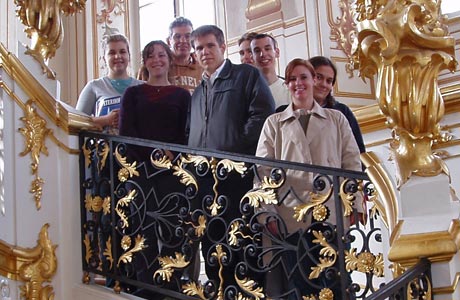 International Relations
This interdisciplinary major has been designed to prepare students either for further study of international relations or for future employment in government or business. The curriculum consists of a four-year program in history, politics, and at least one modern foreign language. Students are also required to study abroad for at least one block with many options available, or to pursue advanced foreign language coursework.