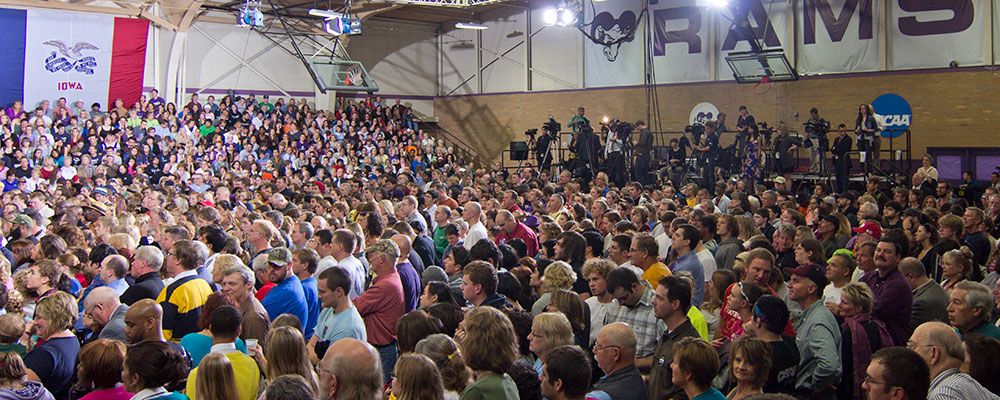 The average salary for a politics graduate is $65,000 according to PayScale.com. For the graduates that go on to earn a masters degree, the average salary for a political scientist is $117,570 according to the Bureau of Labor Statistics. Our graduates leave with strong analytical skills and often with experience in conducting research or having held an internship, which gives them an edge in the workforce. 
Non-profit fellows.
Healthcare organizers.
Field directors.
Field associates.
Entrepreneurs.
AmeriCorps workers.
Government analysts. 
Non-profits.
Foundations.
Political campaigns.
Political advocacy groups.
Government. 
Law.
J.D., law.
International politics.
Business administration.
Public policy.
Boston University.
Cardiff University.
William and Mary Law School.
Aberystwyth University.
Roosevelt University.
University of Iowa Law School.
University of Utah.
University of Texas.