Mathematics and Statistics Alumni Outcomes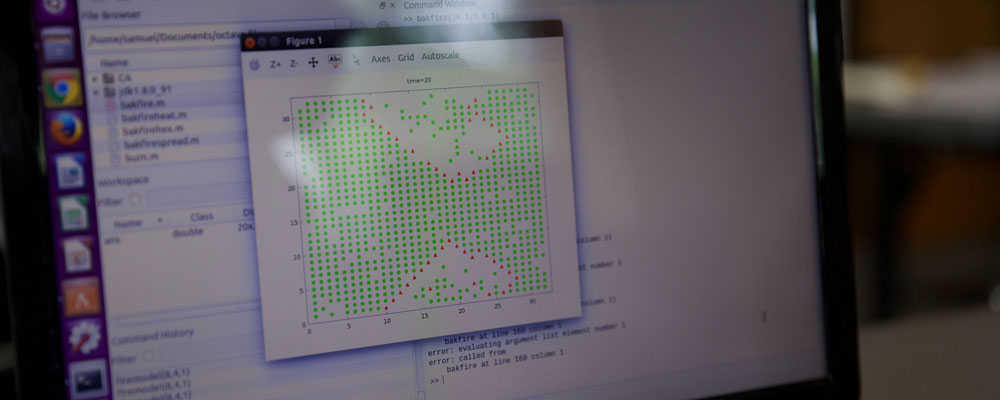 In our data-driven society, our graduates find their skills in demand for roles such as business analysts, actuaries, statisticians, and web developers. Others have been successful in graduate programs as varied as economics, applied statistics, physics, and computational biology.
The National Association of Colleges and Employers (NACE) reports that demand for mathematicians is projected to grow 21 percent from 2014 to 2024, much faster than the average for all occupations, with an average starting salary of $52,821. In addition to their role in basic research, mathematicians are valued in many industries to analyze the increasing volume of digital and electronic data.
Data scientists.
Math educators.
Software engineers.
Data analysts.
Web developers.
Quantitative analysts.
Risk analysts.
Education.
Engineering.
Finance.
Life insurance.
Web and software development.
Information technology.
Biostatistics.
Percussion performance.
Economics.
Statistics, including applied statistics.
Physics.
Political economy and government.
Computational mathematics.
Organic chemistry.
Vanderbilt University.
University of Kansas.
North Carolina State University.
University of Kentucky.
Bowling Green State University.
Harvard University.
Ohio State University.
Stanford University.
Massachusetts Institute of Technology.