Kinesiology Internship Locations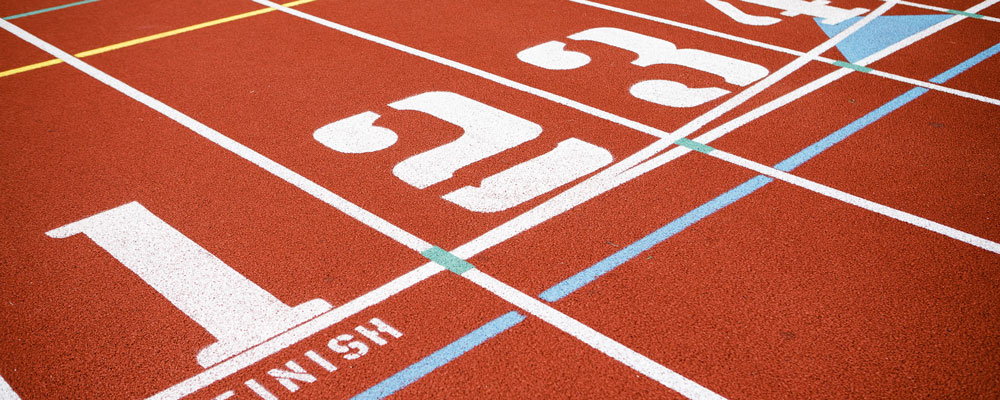 Fitness and wellness internships
Aspen Athletic Club: 
2120 Edgewood Road, Cedar Rapids, IA
Phone: 654-0123
Elliot's Uptown Fitness Center: 
104 2 nd Ave, Mt. Vernon, IA
Phone: 377-7758
M.A.C. (The MAC):
266 Blairs Ferry Rd NE, Cedar Rapids, IA
Phone: 377-7758
Mercy Fitness Center Acceleration Program and Mercy Adult Fitness Program: 
3701 First Ave. SE, Cedar Rapids, IA
Phone 319-365-3265
Mercy  Medical Center  Mercy Wellness Program:
701 10 th St SE, Cedar Rapids, IA 52404
Phone: 319-398-6591
St. Luke's Hospital Center for Health and Wellbeing:
1201 3rd Ave South, Cedar Rapids, IA 52403
Phone: 319-369-7909, Fax: 319-369-7757
TRIA Orthopedic Center: 
8100 Northland Dr,  Minneapolis, MN 55431
Paul Bruning, MA ATC,  Sports Medicine Program Representative, TRIA Orthopedic Center, 
Paul.Bruning@TRIA.com, 952-806-5383  

TRIA Orthopedic Center is offering a variety of internship opportunities for individuals interested and committed to sports medicine and patient care careers. Educational experiences include working with medical students, residents, fellows and multiple aspects of continued education. Research being done at TRIA Orthopedic Center leads to advances in patient care and improves patient outcomes.

TRIA Orthopedic Center offers two and four week internships during the general academic year. These are applied for by completing an application and submitting it to the TRIA Orthopedic Center Internship Program.  The summer internship program is a competitive program that allows for immersion into the orthopedic setting.  If you have questions about these internship opportunities, please contact our director of internships, Paul Bruning.
Sports Management Internships
Cedar Rapids  Kernels Baseball Team: 950 Rockford Rd SW, Cedar Rapids, IA
Phone: 363-3887
Cedar Rapids Rough Riders Hockey Team: 228 Third Ave SE, Cedar Rapids, IA
Phone: 319-247-0340
Iowa Games Annual Sports Festival – Spring and Summer Internships: Iowa Games, PO Box 2350, Ames, IA 50010
www.iowagames.org

Deadline for applications for Spring/Summer Internships is February 15
To apply: send email or mail a cover letter and resume to:Kevin@iowagames.org
Phone: 1-800-777-8881
United States Olympic Committee Internship Program: Student Intern Program, U.S. Olympic Committee, 1 Olympic Plaza, Colorado Springs, CO 80900-5769
Application and forms: email: interprog@usoc.org
Phone: 1-719-866-2597
Internship sites include Colorado Springs, Lake Placid, New York, Chula Vista, California. To be eligible for the USOC program, individuals must have completed at least 2 years of college.
Colorado Springs Internships: Broadcasting, Internet Marketing, Journalism, Marketing, Sports Administration, Sport Science.
Lake Placid, New York Internships: Sport Science, Sports Administration, Marketing Cula Vista, California Internships: Sports Science, Sports Administration