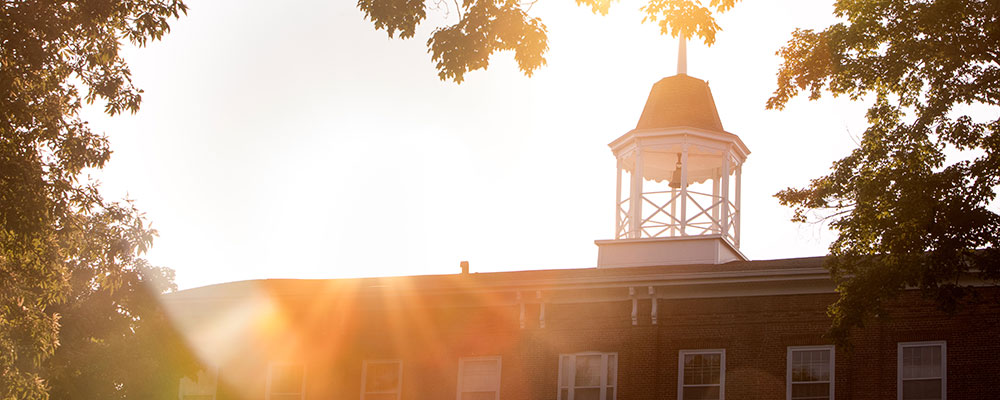 Many history majors pursue graduate school, both in history and in related fields such as law and international relations. Approximately one-third of our students become teachers in the secondary schools. Double majors are common at Cornell, and history provides an excellent complement for training in many fields.
Alumni careers
Constituent Relations, U.S. Senator Joni Ernst, Davenport, Iowa
Fellow, Manhattan Institute for Public Policy, Washington, D.C.
Department head, Hobby Lobby, Round Lake, Illinois
Research and communications specialist, ImmigrationWorks, Washington, D,C.
Senior vice president, Lhotse Management Solutions, Oklahoma City, Oklahoma
Substitute teacher, Chicago Public Schools, Chicago, Illinois
Math educator, Teach For America, Houston, Texas
Head baseball coach, Anamosa Community School District, Anamosa, Iowa
Historic interpreter, Prince William County, Manassas, Virginia
Recruitment and program coordinator, Big Brothers Big Sisters, Ringwood, Illinois
Legal intern, Levy, Leff & DeFrank, PC, New Haven, Connecticut
Executive director, Access 2 Independence, Iowa City, Iowa
Kindergarten teacher and librarian, Sts. Peter and Paul Catholic School, Arvada, Colorado
Collections cataloguer, 9/11 Memorial and Museum, New York City, New York Chicago, Illinois
Coordinator, Iowa Cultural Corridor Alliance, Coralville, Iowa
Family medicine resident, Advocate Lutheran General Hospital, Park Ridge, Illinois
Professor and resident costume designer, University of Anchorage, Anchorage, Alaska
Law clerk, Baudino Law Group, P.C., Des Moines, Iowa
Library director, Chatham Area Public Library, Chatham, Illinois
Archivist, Peabody Institute Library, Peabody, Massachusetts
Attorney, DuPage County State's Attorney's Office, Wheaton, Illinois
Assistant attorney general, Office of the Colorado Attorney General, Denver, Colorado
Editor, Eco-Structure Magazine, Chicago, Illinois
Immigration attorney, Montagut & Sobral, Falls Church, Virginia
Human rights and civil society project manager, Freedom House, Washington, D.C.
Attorney, senior counsel, Education Credit Management Corporation, St. Paul, Minnesota
Chief development officer, University of Minnesota-Duluth, Duluth, Minnesota
President, Preferred Financial Group, Phoenix, Arizona
President, The Commonwealth Foundation, Harrisburg, Pennsylvania
Foreign service officer, U.S. Department of State, Washington, D.C.
Graduate schools attended
J.D., Oklahoma City School of Law, Oklahoma City, Oklahoma
M.A., comparative politics, American University, Washington, D.C.
M.A., maritime archaeology, University of Southampton, United Kingdom
Graduate student, Josef Korbel School of International Studies, University of Denver, Denver, Colorado
M.P.H. (master of public health), Boston University School of Public Health, Boston, Massachusetts
M.A., history, University of Missouri-Kansas City, Kansas City, Kansas
M.A., the archives and public history program at New York University, New York City, New York
M.B.A., Regis University, Denver, Colorado
J.D. student, University of Iowa College of Law, Iowa City, Iowa
M.A., European history, American Public University System, Charles Town, West Virginia
M.A., military history, Norwich University, Northfield, Vermont
M.A., art history, University of Iowa, Iowa City, Iowa
Ph.D., history, University of Delaware