WHY LEARN THIS WAY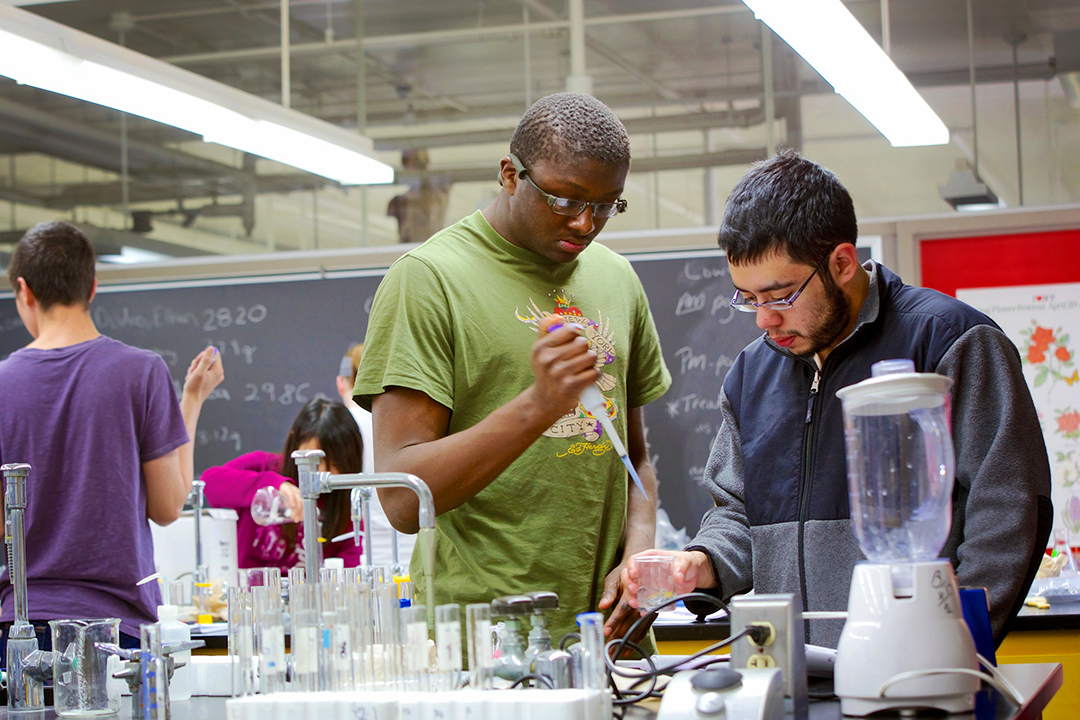 LEARN BY DOING
Freed from the constraints of the traditional class period, our professors go beyond lectures to create meaningful projects, lead off-campus adventures for a day or a whole block, and devise many other types of hands-on learning. You'll also have the flexibility to pursue full-time internships, research, and other real-world experiences as part of your normal curriculum. And our pre-professional programs allow you to engage with professionals in the areas of health and medicine, law, literary arts, and economics, business, and public policy.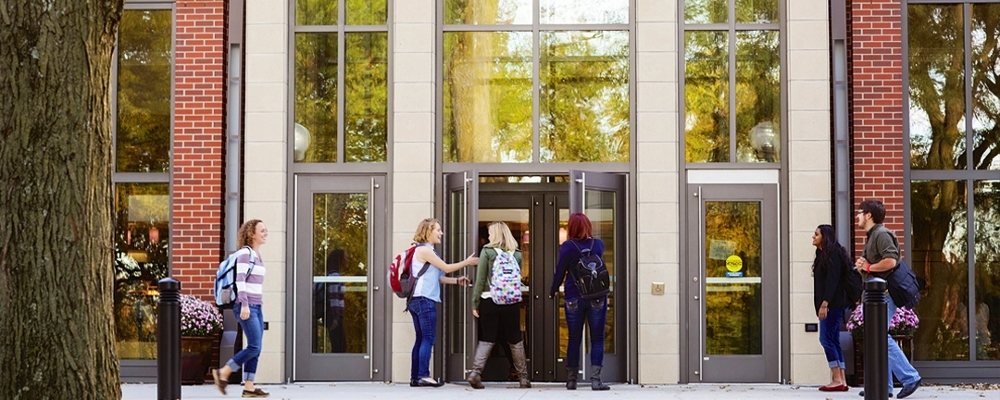 COMMON SCHEDULE
At Cornell College, you will share a common daily rhythm, bringing you closer to your peers and faculty as a community. With two hours for lunch and all classes out by 3 p.m., our schedule makes it easier for you to be involved in athletics, performing arts, and student organizations to explore your interests and passions beyond the classroom.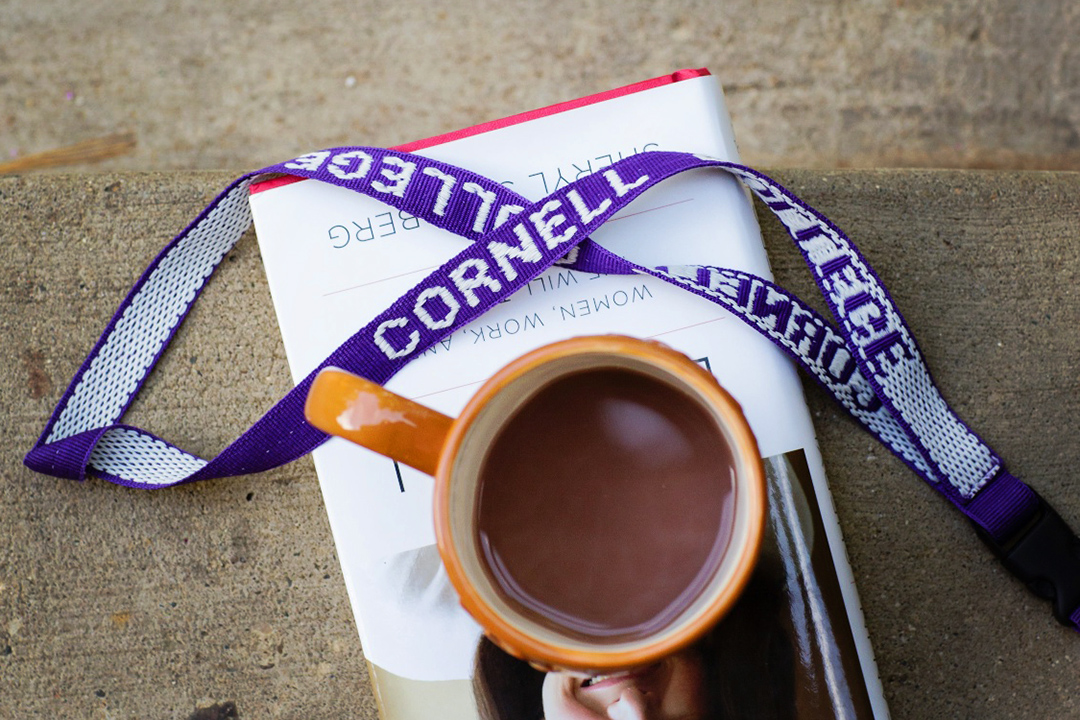 BLOCK BREAKS
Imagine leaving class at 3 p.m. on Wednesday with no deadlines or homework until the following Monday. At Cornell, students enjoy this luxury every single month. You can use your four-day block breaks to relax, catch up, enjoy campus life, or visit home. And they're tailor made for road trips.
Do you ever find yourself reading a book that you don't want to put down?

With One Course At A Time, you can dive into your subject without any competing classes. That means you can keep reading.
Hopefully you're a math major!

Are you interested in travel abroad?

Cornell College faculty led 75 travel abroad opportunities around the world within the past 4 years. One Course At A Time allows students to easily travel abroad for a block at a time, or for an entire semester.
That's okay. With students from 45 states and 19 foreign countries, the world comes to Cornell College.

Do you always get your homework in on time?

With One Course At A Time, assignments are due in days, not weeks, so your talent for getting your work done on time will serve you well.
That's okay, Cornell's One Course At A Time format has been known to cure many a student of procrastination.

Are you interested in learning from professionals in your fields of interest?

96% of Cornell faculty have their terminal degrees. And, the block plan makes it possible for visiting professionals to take time off from their pursuits to teach entire 3.5-week courses at Cornell College.
I think you clicked the wrong button.

Do you like long weekends?

Each block on the One Course curriculum ends with a four day Block Break—that's seven long weekends per year! You can take the time to refresh and catch up on laundry, visit home, or travel.
That's okay. You only get that once a month and you can use that time to prepare for your next block class.

Are you interested in finding an internship while you are in college?

Because of One Course At A Time, you can apply for month-long internships at any time of year without messing up your class schedule, and our Career Engagement Center can help you find the right internship.
You can still gain experiential knowledge at Cornell College through classroom activities and work study opportunities, but we would definitely recommend at least one internship, and our Career Engagement Center can help you find the right internship.

Do you hate when great class discussions are interrupted by the bell?

With no competing classes, you won't have to leave a great class discussion until you're ready.
Did you just leave before the bell rang?

Are you interested in independent research?

At Cornell College, because of One Course At A Time, you can take the entire month to focus on your independent project without worrying about any other coursework.
You will find plenty of exciting courses to take at Cornell College that include group discussion and research.

Do you like field trips?

Liberated from time restraints, your professor can take your entire class off-campus for a day or an entire block—in whatever venue best suits the subject of the class.
Cornell's campus is so nice, you can just sign up for the courses that stay here.

Would you like to be done at 3 p.m. every day to separate academics and extracurricular activities?

The entire campus shares a common rhythm with One Course At A Time, so student organizations don't have to compete with night classes, and athletes and performing artists have all the time they need to practice.
You could find a night job.
What our students say
LAURA WETZEL '16
PHYSICS MAJOR
What our Faculty Say