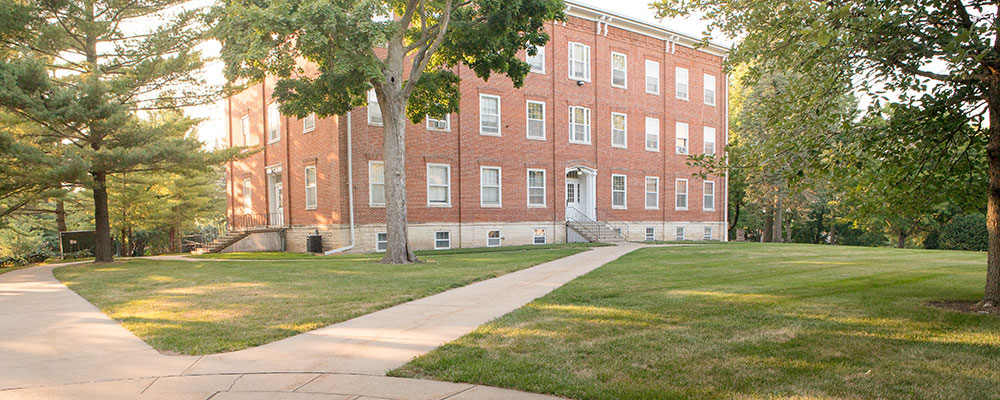 Major or minor in history
Ideas, institutions, and patterns of behavior develop over time, and an understanding of the historical context of human existence is central to a liberal arts education. Studying history requires the ability to interpret a great variety of texts and documents as well as use your developing critical evaluation skills.
It is also essential to understand that people of the past did not merely dress and speak differently, but that their understanding of the world was far different from that of today. We make every effort to introduce you, as a history major or minor, to those assumptions that informed individuals of other times and underlay their institutions. 
Your curriculum will focus on three primary areas of study:
American history
European history until 1700
European history from 1700 to present
With Cornell's history major, you will:
Hone your ability to cogently speak and write with clarity.
Develop the skills to read and interpret a variety of texts and documents. 
Display clear thoughts and cogent writing.
Faculty will work with you to develop these skills, which will serve you well in your future career or in graduate school.  
Benefits of One Course At A Time
As a history major or minor, you will have the option to develop research skills during a block-long seminar at the Newberry Library in Chicago or by working closely with faculty during independent research blocks. Internships and fellowships at museums, libraries, and historical societies provide you with hands-on job experiences to add to your resume. 
One Course At A Time also makes in-depth discussions and focused classroom work the norm, as well as a number of unique learning opportunities. History courses easily integrate films, field trips, and focused projects such as documentary filmmaking, online exhibits, and participation-intensive historical simulations. 
You'll learn new technologies (such as Adobe Premiere, iMovie, WordPress) as well as traditional methodologies (oral history interviewing, archival research, and close readings of textual and visual evidence.)
Day trips to local and regional history museums, libraries, and historic sites are easily scheduled with One Course. On-site study of material culture and historic ruins helps the past come alive for you, hopefully, igniting your passion for history even more. Your historical understanding will be enhanced.
"I miss the comfortable feeling of walking through campus on the ped mall, but I'm so grateful that Cornell prepared me to feel comfortable wherever I am walking, anywhere in the world," says Amy Harrison ՚18, a history graduate.
Local history
The Cornell campus and sections of Mount Vernon are on the National Register of Historic Places giving students an immediate resource for extensive projects in local history, discovering the connections among transportation, commerce, settlement patterns, architecture, and the like.
Interdisciplinary majors
Your history major pairs well with a variety of other programs if you're interested in earning a double major. You can also create an individualized major, which is a Cornell tradition that many students choose when crafting a distinct field of study for themselves and their future careers. Some programs to consider are: