Cornell College Art Scholarship (2019-20)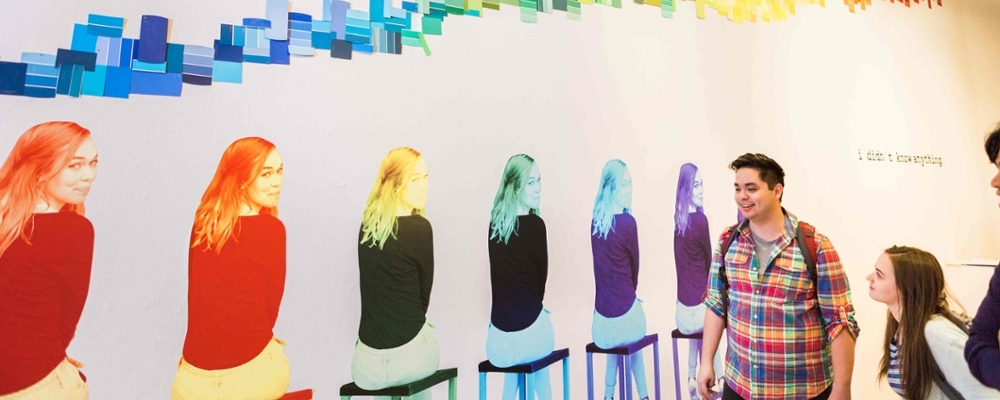 If you have a strong interest in art, you should apply for our stackable (up to $5,000) Cornell College Art Scholarship before March 1. 
Cornell College Art Scholarship eligibility requirements
Any Cornell College student is eligible, even if you don't participate in the Department of Art and Art History or take art courses. Many Art Scholarship recipients do take courses and remain involved with department activities.
Portfolio guidelines
Art Scholarship portfolio guidelines
Submit via email attachments or through an online portfolio service.
Submit high-quality photos in JPEG format.
Submit 5-15 pieces of your work. 
Include the title, medium, and dimensions of each piece of art. 
Art Scholarship renewal
You can renew your Art Scholarship annually (up to four years) as long as you maintain satisfactory academic progress with a cumulative GPA of at least 2.0. 
Get started
What do you do next? If you haven't completed your Cornell application yet, start that as soon as possible. If you have completed your application, great! We just need to know that you are interested in pursuing this opportunity. Good luck!