Fellowships and Scholarships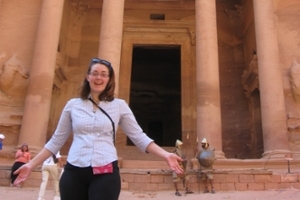 Opportunities for every discipline
Fellowships and scholarships are opportunities that are competitive on a national and international level. Open to students from every academic background, these awards include language immersion programs, professional development workshops, internships abroad,  and funding for graduation study. Through workshops, information sessions, and one-on-one appointments, we'll help you find the opportunity that's just right for you.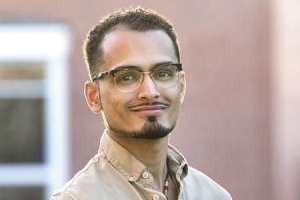 Do Cornell students win these?
Yes. Recent winners include Talitha McGuire '19, who won a Gilman Scholarship to Madagascar, and Randy Santiago '18, who won a Fulbright ETA award to Spain. Be sure to apply for your chance to be added to the list of Cornellians who have won.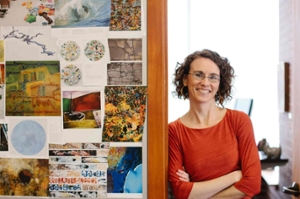 Ready to learn more?
Schedule a time to chat with Laura Farmer, Director of Fellowships and Scholarships. She's happy to help you explore your options and break down the application process. Walk-ins are welcome, but making an appointment guarantees you a spot.


lfarmer@cornellcollege.edu
319-895-4509
Writing Studio, Cole Library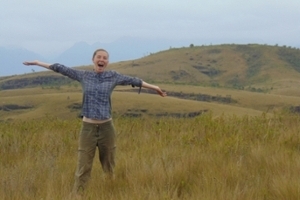 Fun facts
In the last six years, 12 Cornell students have won Fulbright awards and seven have won Gilman scholarships.
"I've wanted to go to Madagascar for as long as I can remember; it's a place where my passions collide in a spectacular way. This trip is pretty much my dream come true, and I cannot thank everyone at Cornell who has supported me, especially Laura Farmer and my advisor Professor Steven Sacks."
— Gilman Scholars, Talitha McGuire '19