Meet our alumni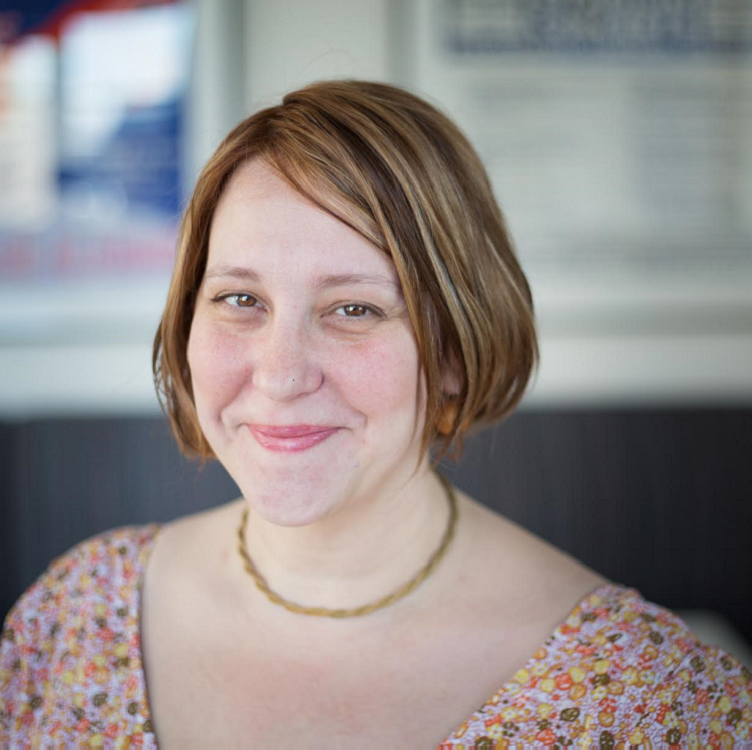 Radio Success
In 2003 Ellen Horne '95 joined forces with Radiolab host Jad Abumrad to build Radiolab into a Peabody Award-winning podcast airing on 500+ public radio stations. In 2015 Horne began pushing the boundaries of spoken-word entertainment as executive producer for Audible.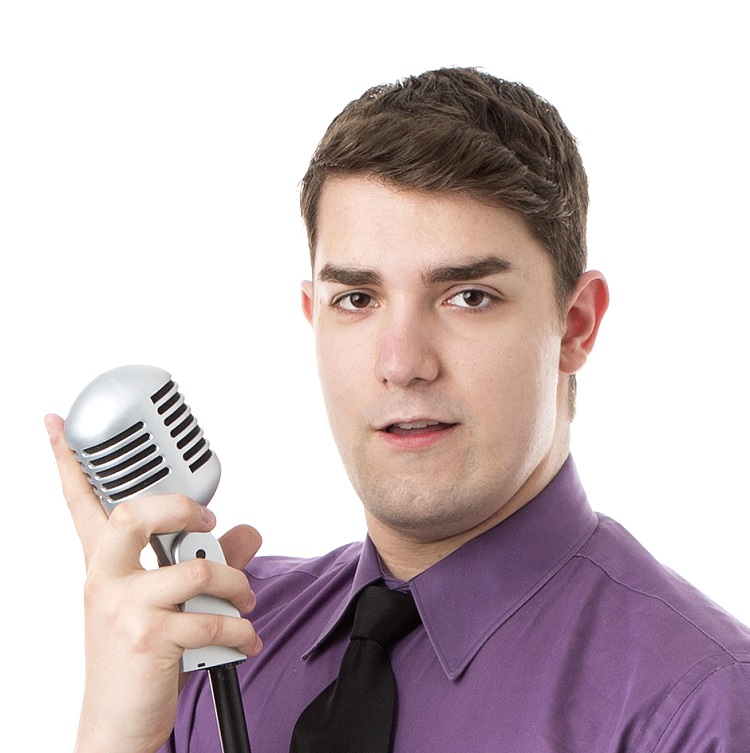 A career in the arts
For Logan Schultz, the combination of theatre and arts experience meant a job before he'd even crossed the stage to accept his diploma. Schultz, a theatre major from Dubuque, Iowa, was finishing up a busy year of acting in productions when Orchestra Iowa discovered him and offered him the position of operations manager.
Why the liberal arts
Employers who have worked with Cornell College graduates know that Cornellians are resourceful, flexible, and capable professionals. Cornell College students learn how to present and write effectively, to juggle an ever-changing workload, and to respond to challenges.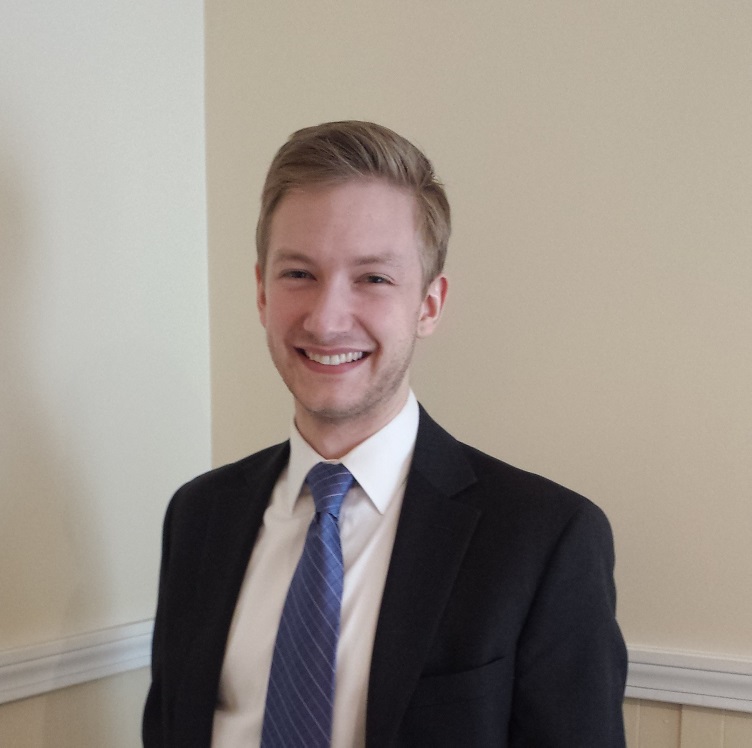 "The purpose of college, for me, was to learn how to take control of my own education and explore wide-ranging interests in depth and with discipline. There's no rulebook for the job that I do now, and my employer had no expectation that I would know how to do it when I showed up on the first day. Instead, the expectation was that I would figure out how to do it, how to improve, and how to understand the world well enough to get better results for my clients. The only foundation for success, in any part of the workforce that requires flexibility, innovation, and a broader view, is a liberal arts education."
Eli Wade-Scott '10, Harvard Law School graduate and Skadden Fellow.