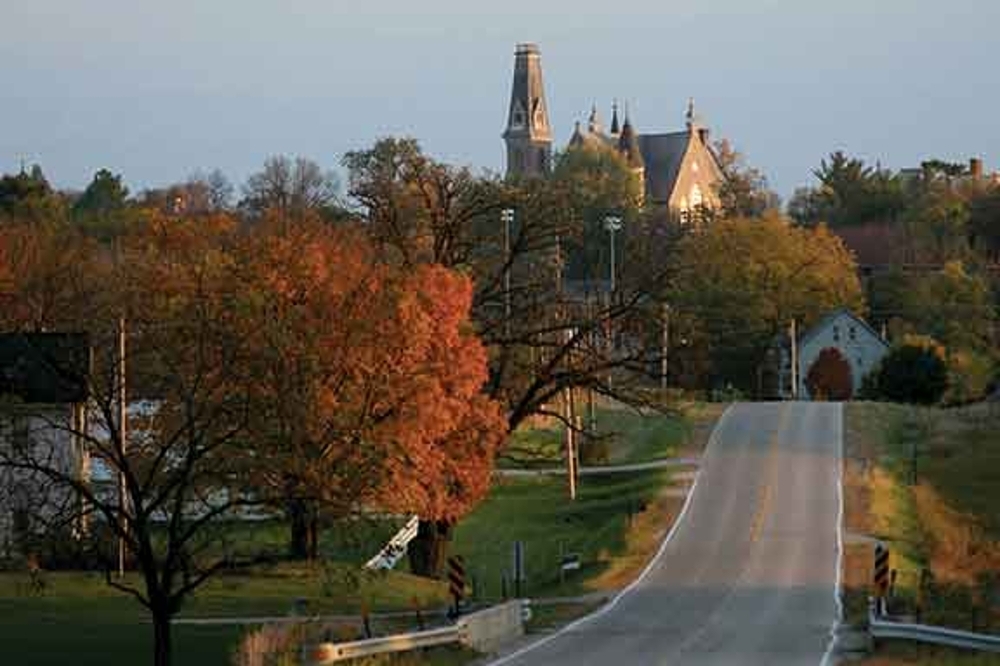 Job openings
Cornell is committed to attracting, selecting, retaining, and developing a quality workforce in a positive work environment.
For a listing of positions that are currently available, please refer to the following pages: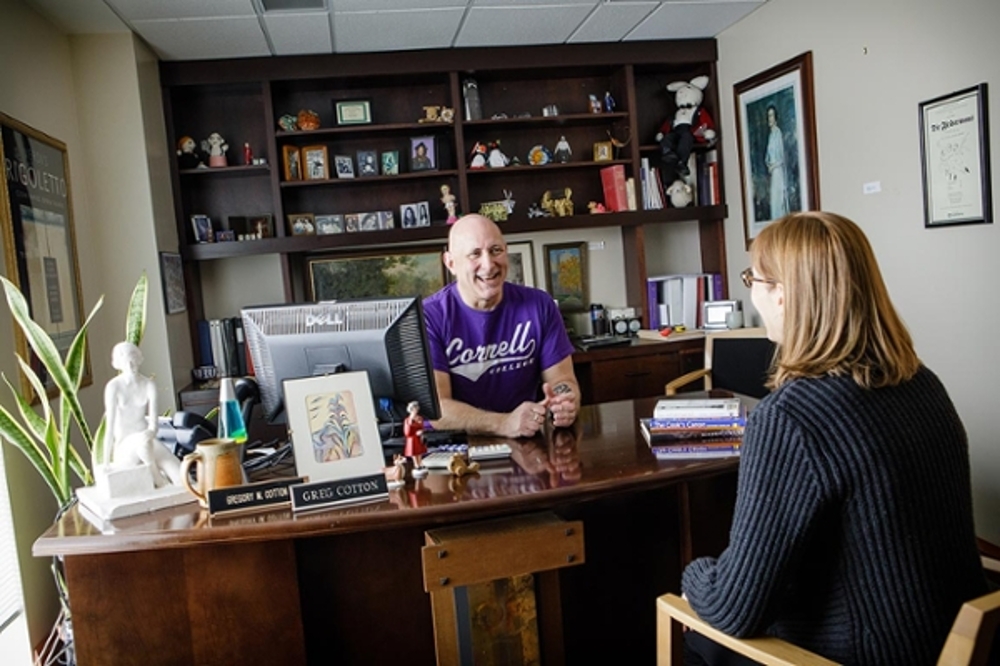 Staff Hiring Process
Curious as to what the application and hiring process at Cornell will look like? We've provided a basic outline of the employee hiring process to fill you in on what you can expect.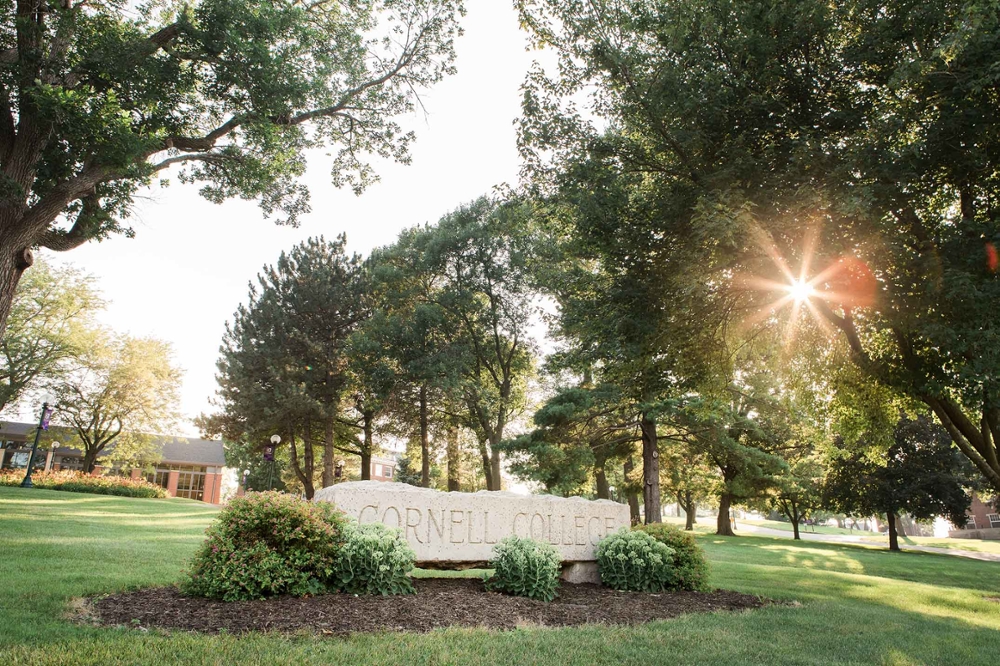 What are the benefits?
In addition to gaining a stylish purple wardrobe and a beautiful working environment on our campus, there are many benefits to working at Cornell. See a summary of staff and faculty benefits.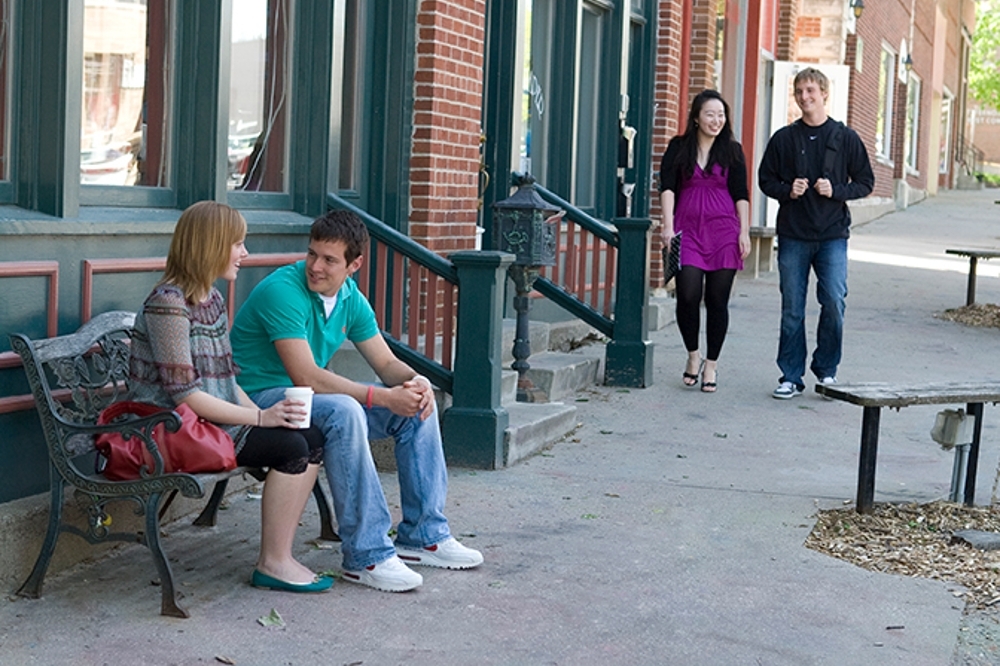 Important notices for applicants
Cornell College participates in E-Verify for employment eligibility verification

Cornell College complies with Iowa's Smoke-Free Air Act and restricts smoking of tobacco products, electronic cigarettes, vaping, and similar smoking methods on campus

Cornell's crime & safety policy and procedures 

View Cornell's campus crime statistics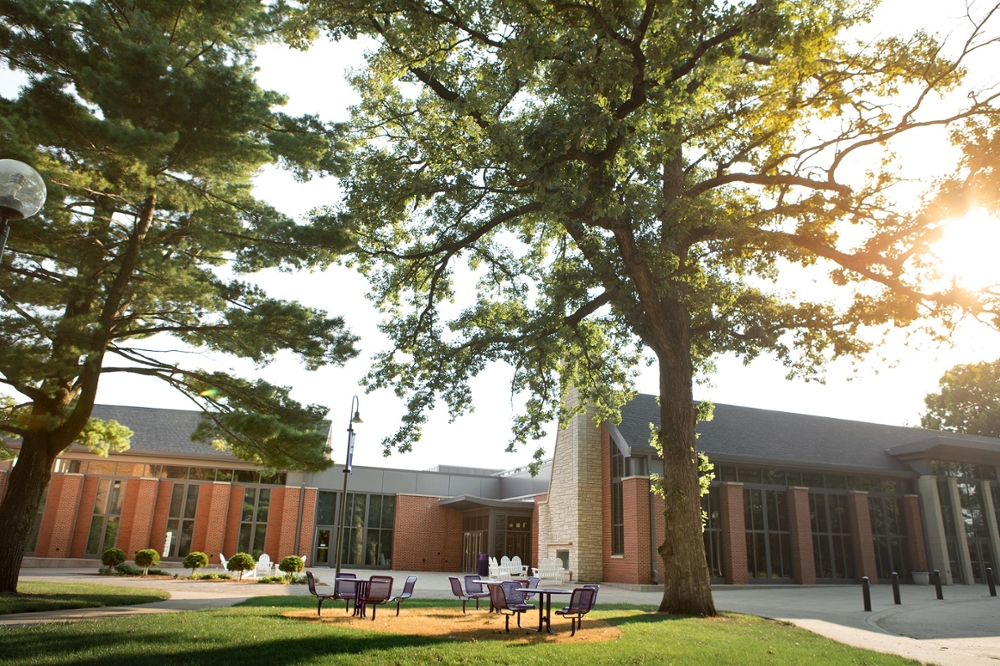 Equal opportunity information
Cornell College is an affirmative action and equal opportunity employer and is committed to creating a diverse workforce. In compliance with federal and state laws, Cornell employs and promotes personnel without discrimination because of race, color, sex, sexual orientation, religion, age, national origin, or disability.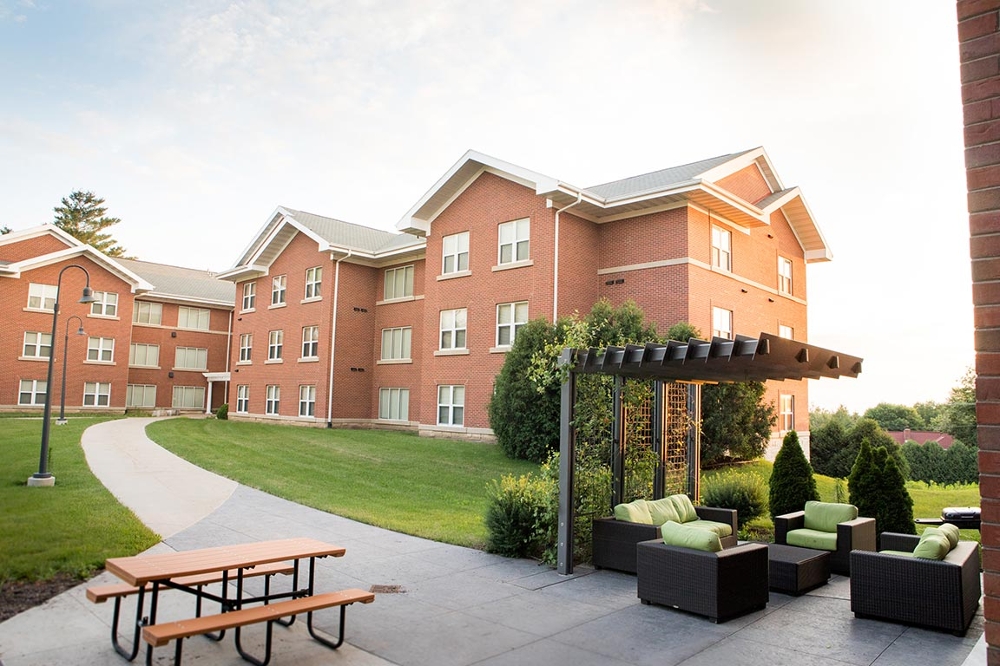 Resources
Resources for job seekers
To aid prospective employees in the application process, we have compiled an index to information on the college and the Mount Vernon area.
Resources for Cornell managers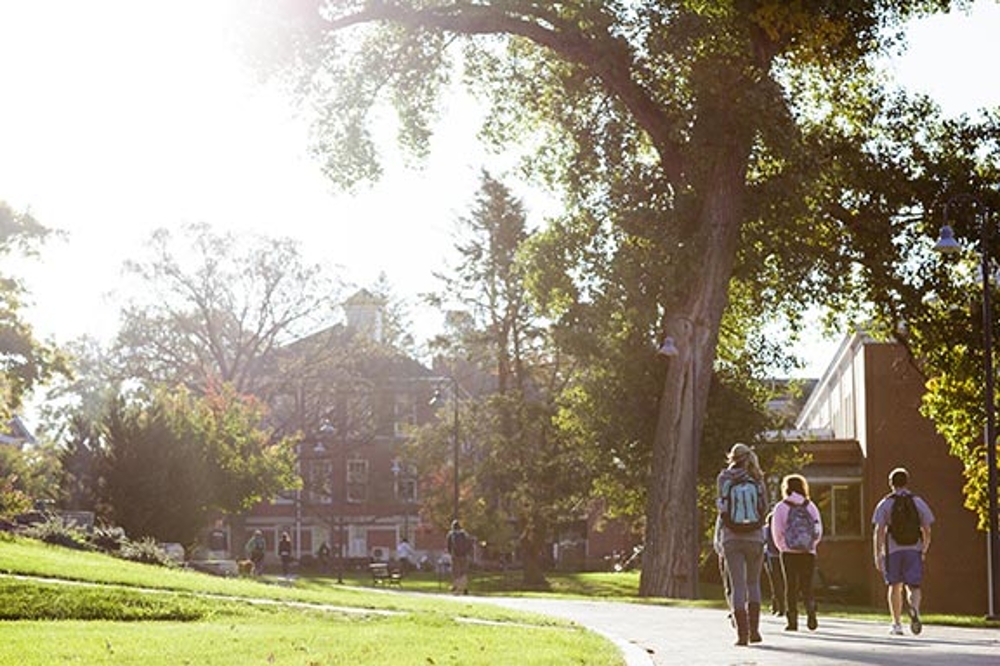 What are you waiting for?
At Cornell College, faculty and staff members are not just colleagues and co-workers — we're family. Do you have what it takes to rock the purple and white? Join us!