Cornell College Theatre Scholarship (2019-20)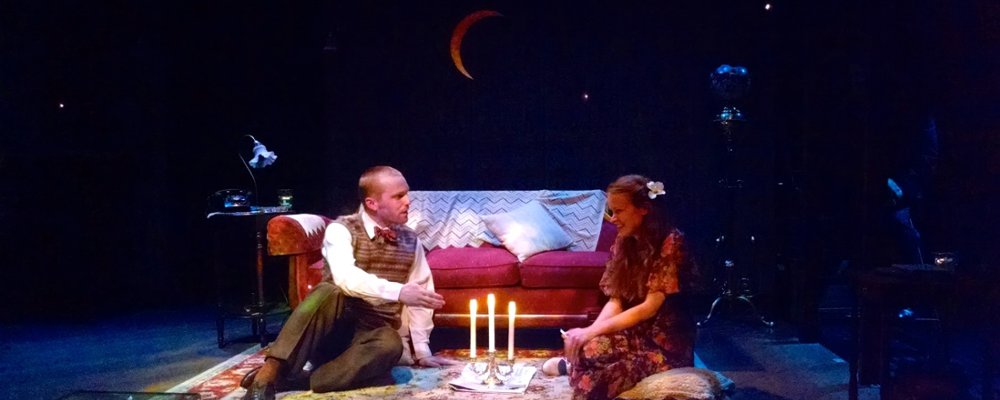 You may be eligible for our stackable (up to $5,000) Cornell College Theatre Scholarship. 
Cornell College Theatre Scholarship eligibility requirements
Theatre participation is required (being a theatre major is not) but if you are applying for this scholarship, we assume you love the theatre!
Audition information
You have three audition options. Attend our Fine Arts Audition Day. Schedule an on-campus audition. Or send us a link on your fine arts scholarship application to a YouTube or website video of your audition performance. Here's what you'll need prior to your audition:
Headshot photo (8x10)
Theatre resume
Letter of recommendation from a theatre teacher or director.
Actors, we need two contrasting monologues.
Playwrights, we need a sample of your writing.
Theatre techs and designers, we need a hard copy or electronic portfolio displaying photos of your work.
Directors, we need any pre-production materials generated as part of a Director's notebook.
Fine Arts Scholarship Audition Day
Audition days are held a couple of times a year, but you can schedule an individual visit and audition during your individual visit. The next Audition Day will be held on February 15, 2019.
Scheduling an on-campus audition
Make sure to schedule an audition at least two weeks in advance. We'll do our best to coordinate with the professors who will manage your audition. Contact admissions for any scheduling help or questions. 
Video auditions
Send us a link on your fine arts scholarship application to a YouTube or  website video of your audition (before midnight on February 28).
Acting audition guidelines
Perform two contrasting monologues, either contemporary vs. classical, or comedic vs. dramatic. 
Each monologue must not exceed 90 seconds.
Singing or other musical performance is encouraged but not required. 
An on-campus audition is preferred, but you may send us a link to a website with your audition performance.
During the scheduled audition you will meet with a theatre professor and discuss the program, talk about your interests in theatre, and be given the chance to ask questions. 
You will complete an interview with the theatre faculty as part of your audition either in person or via Skype.
Cornell College Theatre Scholarship renewal
You can renew your scholarship annually (up to four years) as long as you maintain satisfactory academic progress and fulfill the expectations as outlined. 
Expectations
Attend monthly theatre Block meetings.
Complete one course in the Department of Theatre per academic year. 
Participate in one mainstage production each year in a position that requires a minimum of 30 hours of participation.
Get started
What do you do next? If you haven't completed your Cornell application yet, start that as soon as possible. If you have completed your application, great! We just need to know that you are interested in pursuing this opportunity. Don't forget to schedule your audition and good luck!
Complete fine arts application Complete admissions application