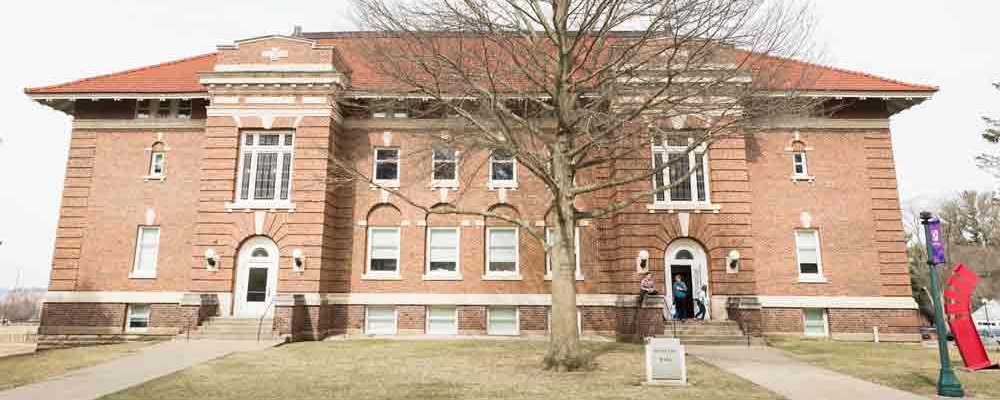 Luce Gallery hours and location
Monday-Friday: 9 a.m. to 4 p.m.
Sundays: 2-4 p.m.
Admission is free and open to the public. (Closed June–August)
McWethy Hall
809 First Street SW
Luce Gallery coordinator:
Display your art for exhibition at Cornell
The gallery exhibits artwork by regional and nationally known artists, as well as the work of Cornell College senior art majors in April and May. A generous endowment from the Henry Luce Foundation allows us to bring in visiting artists for gallery talks, lectures, and workshops.
Luce 2018–2019 schedule
Earthly Beauty
Sandra Dyas and Sue Coleman
September 16–October 14, 2018
Homecoming Reception: Saturday, October 6, 3–5 p.m.
Muses on the ordinary and often overlooked aspects of the local environment. Beauty that is unpolished and raw, quirky and tangled, sometimes difficult to interpret and codify. Although our use of media differs, our interest in what is sometimes considered "mundane" or "less than significant" speaks of an aesthetic that is integral to the world we inhabit.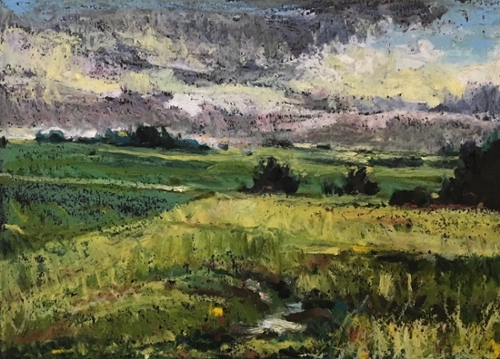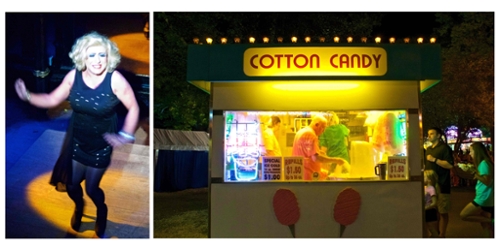 Haitian Art: Selected Works
Waterloo Center for the Arts, Permanent Collection
Curated by Elizabeth Andrews '05
October 28–December 2, 2018
Reception and lecture: TBA
Reconstituted: Ceramic and Mixed Media Installation
Curated by Lauren Tucci with Gratia Brown and Wendy Thoreson
January 20–March 3, 2019
Artist's Reception and Gallery Talk with Lauren Tucci: Friday, January 25, 4–6 p.m.
Thomas Agran
March 18–April 7, 2019
Artist's Reception: TBA
Senior Shows
April 14–May 5, 2019
Reception: Sunday, April 14, 2–4 p.m.
Cole Library Gallery schedule
Selected Relief Prints
Ann Klingensmith
August 18–October 16, 2018
Hall-Perrine Gallery schedule
Karel Appel Lithos
Gift of Dorothy Lincoln Smith
August 24–November 12, 2018
Zamora's Gallery Space schedule
Colored Pencil Paintings
Will Kirkland '66
August 22–October 15, 2018