Take the Next Step on Your Career Roadmap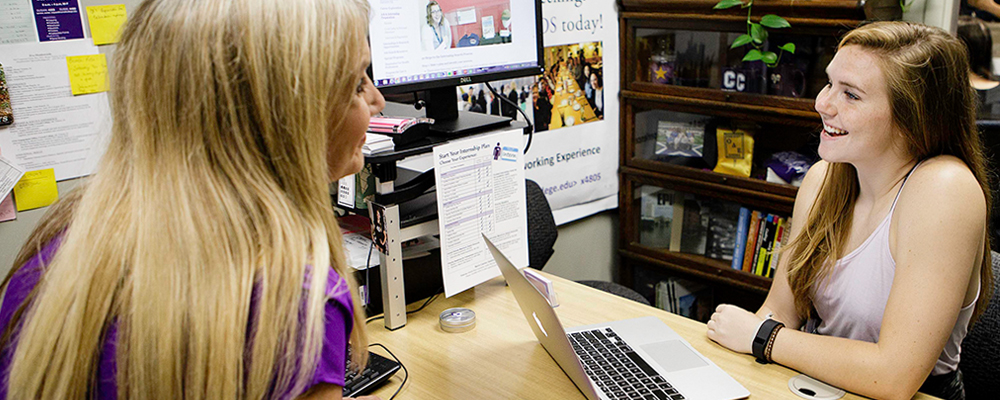 Make the most of your time at Cornell. The Berry Career Institute helps Cornellians at every stage of their college journey.
Choose a few actions from the list to tackle this semester, then make an appointment to meet with your career coach for details, resources, and scheduling. We're looking forward to working with you.