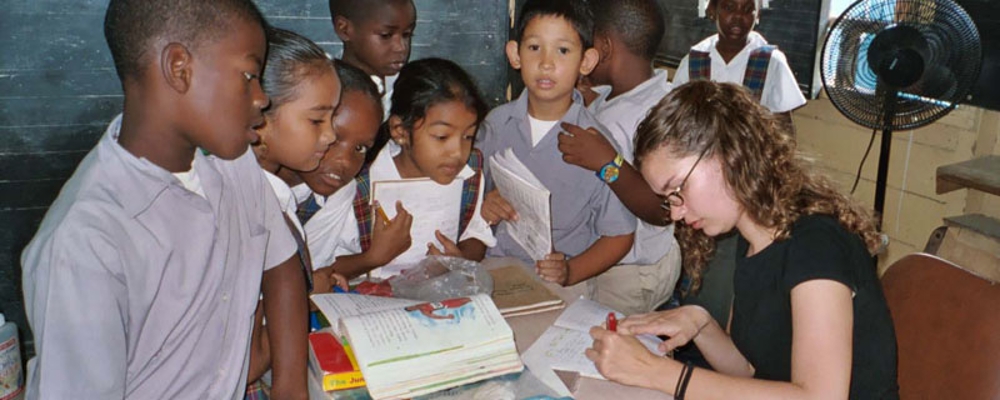 Degree options
Major or minor in anthropology
Program overview
Thinking anthropologically allows you to explore the rich diversity in human life and encourages respect for individuals and for other cultures. Anthropology  is built upon extended observation of people in the places where they reside, while participating directly in activities whenever possible.
There are a variety of degree options related to anthropology at Cornell. You can choose to major or minor in anthropology, or pursue an interdisciplinary major in sociology and anthropology. You can also create an individualized major that combines anthropology with one or more other disciplines, such as archaeology, art history, studio art, biology, ethnic studies, music, psychology, or religion.
You can select from more than a dozen courses in anthropology, ranging from investigations into ancient Mayan culture and local prehistoric artifacts, to studies of modern life in South Asia, the Caribbean, Japan and other cultures. Spanning this broad stretch of time and place, we cover a variety of topics in human and cultural evolution.
Beyond the classroom
Direct cultural studies are critical to the practice of anthropology, and the One Course At A Time curriculum allows you to experience field-based studies on a regular basis. For example, your course might spend half a day in Iowa City studying ethnic grocery stores or learning from an Indian entrepreneur.
As a more immersive experience, students in Archaeological Field Methods conduct daily archaeological fieldwork at a local field site under the guidance of Iowa State Archaeologist John Doershuk. Following the course, students frequently assist Doershuk in his Iowa City research lab during independent study blocks or for summer research.
You also have the opportunity to travel abroad for courses such as Anthropology of Tourism, during which you can observe the effects of tourism, development aid, and other social forces in the Bahamas. Students in this course typically share their learning environment at the Gerace Research Institute with students from other Cornell courses, such as marine biology and/or geology.