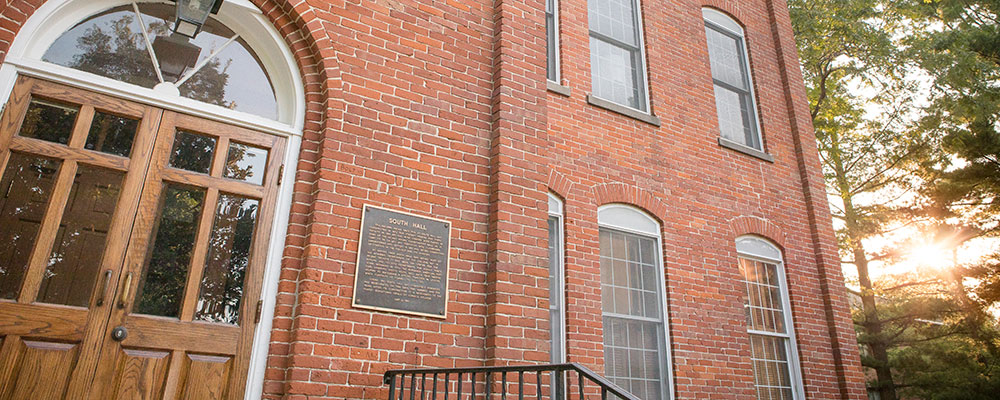 Pi Sigma Alpha, the National Political Science Honor Society, is the only honor society for college and university students of government in the United States. At present, there are 621 Pi Sigma Alpha chapters on campuses across the country. Pi Sigma Alpha is a member of the Association of College Honor Societies.
Chapter Advisor: David Yamanishi
History
Established May 18, 1992
Pi Sigma Alpha was founded in 1920 at the University of Texas for the purpose of bringing together students and faculty interested in the study of government and politics. Professor C. Perry Patterson was an early leader of the first chapter and served as national president of PSA from 1920 until 1932. The success of the honor society at the University of Texas prompted other institutions to apply for chapters, with the Universities of Oklahoma and Kansas establishing chapters by 1922. In March of that year the society held its first national convention at the University of Oklahoma. Growth in the honor society was gradual throughout the 1920s and 1930s and accelerated after the Second World War. Today there is at least one college or university with a PSA chapter in every state and the District of Columbia.
Purpose
The Articles of Incorporation of Pi Sigma Alpha state as one of its purposes "to stimulate scholarship and intelligent interest in political science." The society functions at the national level, sponsoring programs and events of value to the profession and teaching of political science, and at the chapter level. Each chapter is encouraged to provide a framework for enriching the exposure of its members and the wider university community to the study of government and issues of public concern. The goals of PSA are consistent with the aims of the Association of College Honor Societies.