2018-2019 Off-Campus Courses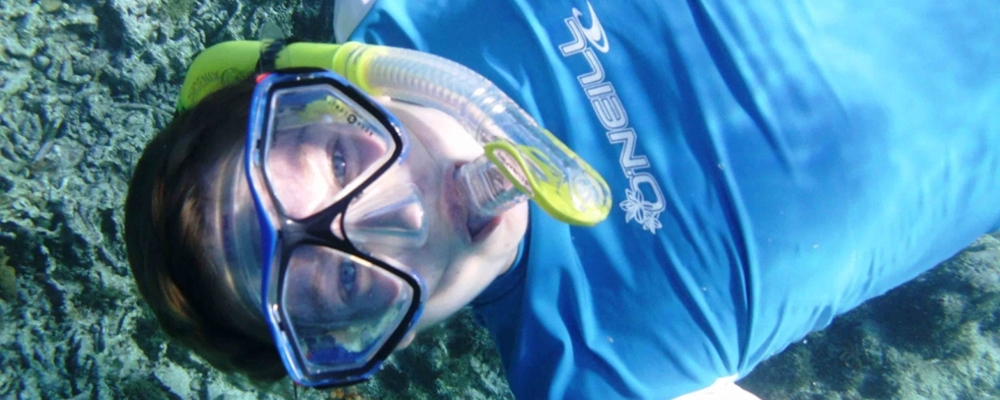 Cornell's One Course At A Time schedule provides ample opportunities to study for a block off-campus. You might choose an off-campus course where you travel domestically or you might travel internationally. 
Can you see yourself studying here?
Block 1
Block 2
Block 3
Block 4
Block 5
Block 6
Block 7
Get started
If you haven't already registered for your off-campus studies course, make sure to review the process for registration and find out if your off-campus studies course has any prerequisites. If you've already registered, traveled, and returned from your trip, make sure to submit your photos for our Off-Campus Studies Photo Contest! Have fun and good luck!