TransAmerica Scholarship (2019-20)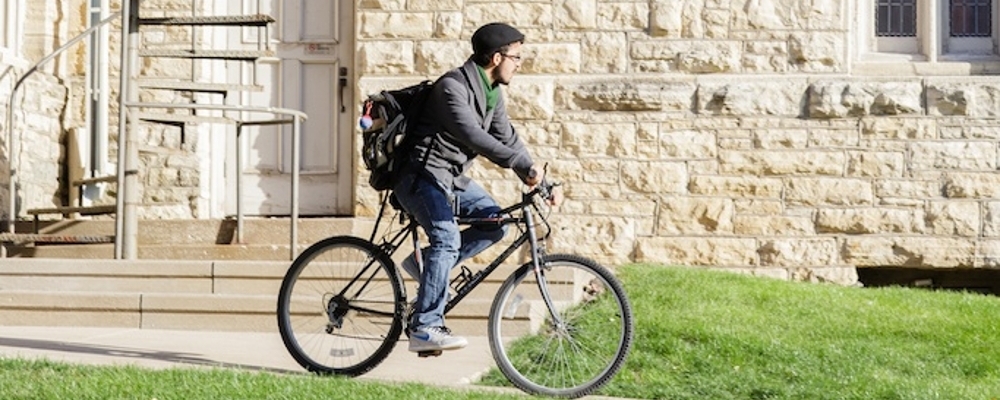 You may be eligible for our $5,000 stackable TransAmerica Scholarship.
TransAmerica Scholarship eligibility requirements
Complete your admissions application and be admitted to Cornell College.
Selection criteria will include the following:
Mathematics scores
High school mathematics curriculum (with a focus on challenging, advanced placement courses)
Interest in business analytics and/or actuarial science
Financial need based upon the Expected Family Contribution as calculated via the Free Application for Federal Student Aid (FAFSA)
TransAmerica Scholarship renewal
As long as you maintain satisfactory academic progress (a cumulative GPA of 3.0) and you declare a business major by the spring of your sophomore year, your scholarship will be renewed through your senior year at Cornell. If you declare a non-business major, you will lose the scholarship. 
Get started
What do you do next? If you haven't completed your Cornell application, yet, start that as soon as possible. If you have completed your application, great! Good luck!