King Scholarship (2018-19)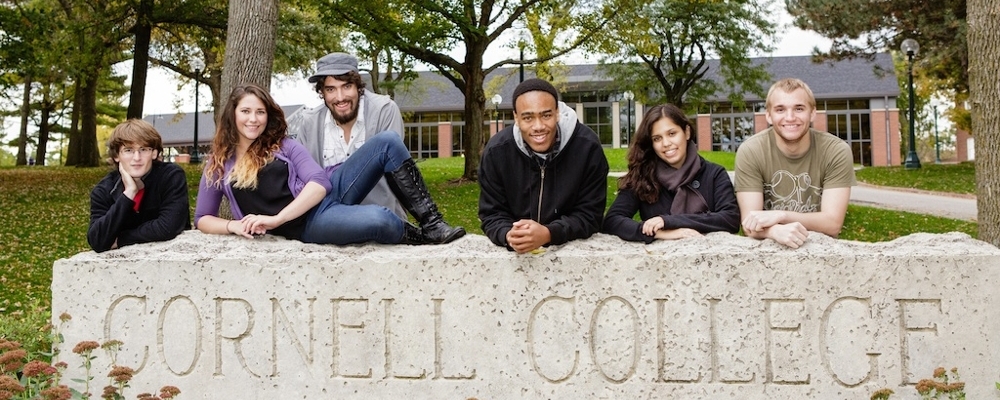 If you are a first-year student or a transfer student, you may be eligible for our full tuition King Scholarship.
King Scholarship eligibility requirements
Complete your admissions application and be admitted to Cornell College.
King Scholarship renewal
As long as you maintain satisfactory academic progress your scholarship will be renewed through your senior year at Cornell.
Get started
What do you do next? If you haven't completed your Cornell application, yet, start that as soon as possible. If you have completed your application, great! Good luck!