Community Enrichment Award (2019-20)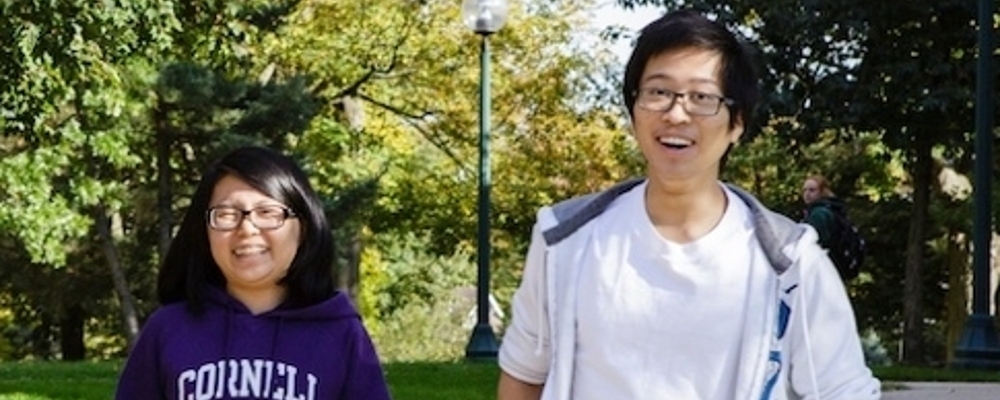 If you are a first-year student, you could be awarded the $18,000 Community Enrichment Award. Are you involved in various extra-curricular activities? Are you involved in your community? Let us know how well-rounded you are.
Community Enrichment Award eligibility requirements
Complete your admissions application and be admitted to Cornell College.
Community Enrichment Award renewal
As long as you maintain satisfactory academic progress your award will be renewed through your senior year at Cornell.
Get started
What do you do next? If you haven't completed your Cornell application, yet, start that as soon as possible. If you have completed your application, great! Good luck!