Commencement Weekend Schedule of Events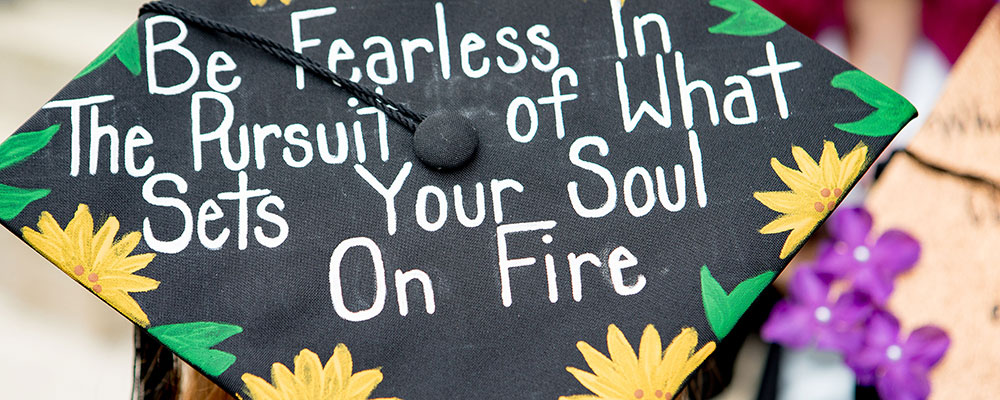 2020 Commencement Schedule of Events
UPDATE: Commencement for the Class of 2020 has been postponed until we are safe to gather again in large groups, date TBD. Virtual Commencement will be broadcast live on Cornell's Facebook page beginning at 1 p.m. Sunday, May 17.
Friday, May 8 – Sunday, May 10
General hours
Bookstore hours for Commencement weekend
Friday: 8:30 a.m.–6 p.m.
Saturday: Noon–5:30 p.m.
Sunday: 8 a.m.–2 p.m.
Hilltop Café hours for Commencement weekend
Saturday: Lunch: 11:30 a.m.–12:30 p.m. | Dinner: 5–6 p.m.
Sunday: Brunch: noon–1:30 p.m. 

Friday, May 8
Senior Class Reception
5:30–7:30 p.m.
Hall-Perrine Room, Thomas Commons
*Seniors, faculty, and staff only
Saturday, May 9
Phi Beta Kappa Inauguration Ceremony
1:30–2:30 p.m.
Cole Library
Baccalaureate
3–4 p.m.
King Chapel
Guests should plan to arrive by 2:45 to ensure seating in King Chapel is available.  
Baccalaureate Reception
4–5:30 p.m.
Marie Fletcher Carter Pedestrian Mall. Serving light hors d'oeuvres only with cash bar. 
Sunday, May 10
Commencement ceremony
10 a.m.–noon
No tickets are required and adequate seating is available for all who wish to attend. Doors open at 8:30 a.m. and guests should be seated by 9:45 a.m. The ceremony begins promptly at 10 a.m. 
Brunch
Noon–1:30 p.m.
Each graduate receives three complimentary tickets (one for the graduate and two for guests) for brunch in the Hilltop Café following the Commencement ceremony. Additional tickets may be pre-purchased April 1–May 9 at the Hilltop Café or by calling dining services at 319.895.4499. Advance ticket prices are $13 for adults and $5 for children under 12. Tickets at the door are $15 for adults and $6 for children under 12. There is no charge for children under 3. 
Residence halls close (Spring Closing Information)
6 p.m.