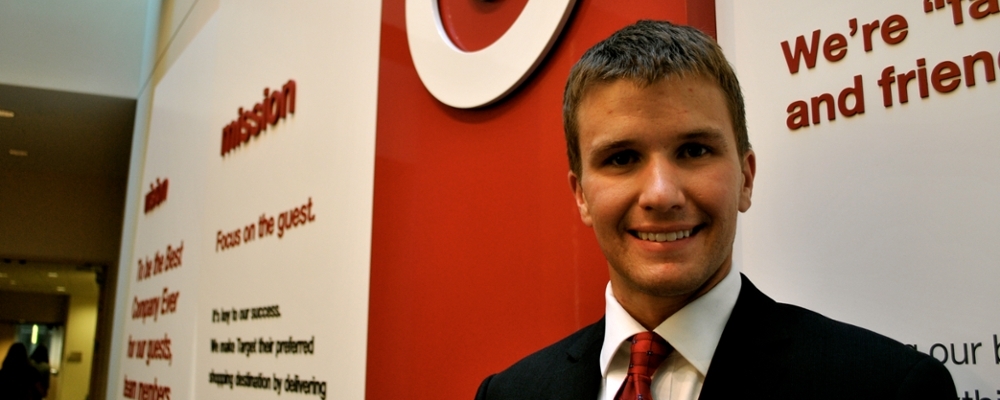 Not sure how to set up your resume and apply for jobs? Request an appointment and let our staff help you each step of the way. Resumes are necessary if you want to get a job, internship, or apply for graduate school or scholarships. Your resume serves as an advertisement. It is used for the same purpose as television commercials and print ads: to sell a product. Only, in this case, the product is you. We encourage students to use our Sample resume in preferred format - this format is recommended by the Berry Career Institute and provides a clean and consistent way to list your experiences - we also offer examples of resumes used for different majors:
Arts General            Business Analytics           Education            Health Sciences 1 
Arts Technical         Computer Science            Engineering        Health Sciences 2
These examples are available as Word documents by
request
.
Following are other helpful resources to get you started on your resume:
Resume basics—understand why to write a resume and what should go in each section. 
Resume action verbs—avoid a stale-sounding resume by starting with stronger, more descriptive verbs in your bullet points.
Why write a resume?
Your resume is an employer's first look at who you are and what you can offer as an employee. By giving an employer your resume, you are essentially trying to sell yourself to that employer and should draw attention to your strengths and skills and highlight your relevant experiences as they relate to the position for which you are applying. 
Not only is the content of your resume important, but the way in which you organize your resume is as well. A television commercial is typically 30-60 seconds in length, therefore a company needs to figure out a way in which to make consumers want to buy their product in a very short amount of time. The same is true for a resume. 
Because of the large number of resumes an employer may receive, they are typically not going to spend much more than 30-60 seconds reviewing your resume. For that reason, you need to make it as organized, concise, and easy to read as possible. Most college students should keep their resume to one-page maximum.
However, it's always a good idea to keep a "master resume" which contains all of your experience, not just what fits onto one page. If you are just starting to draft a resume, don't worry as much about limiting it to one page since it's more important to first list all of your experience so you and a staff member can then go through and determine what items are most valuable for the position you are applying for. 
Whatever stage of writing you're in, whether it's brainstorming or final polishing, the Berry Career Institute can help.