Job & Internship Preparation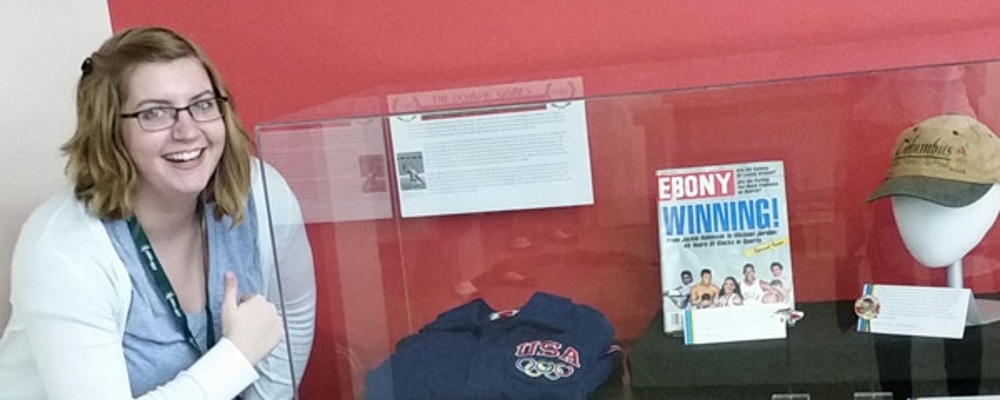 10 Steps to the Internship Search Process
Step 1. Make a plan and identify your interests
Think about how your internship will fit into your academic schedule or summer plans.
Meet with your academic advisor if you plan to get credit for your internship to discuss how it will fit into your academic plan.
Target your interests. What do you want to learn from the internship? What skills, interests, and strengths do you already possess and what do you want to further develop? What industry or type of work are you considering? Where would you like your internship to be located? Need help? Talk to the staff in the Berry Career Institute.
Step 2. Develop your documents and fine tune your social media presence
You will need to have a master resume that you will later change for each specific internship.
Work on writing your cover letters.
Some applications might ask for a personal statement or for letters of recommendation.
Review your social media accounts (e.g., Facebook, LinkedIn, twitter) to make sure the image you present online is representative of how you want to be seen by prospective internship sites.
Step 3. Use your network
Many opportunities are filled by candidates known by the employer through networking contacts.
Your networking contacts can also help you fine-tune your documents before you submit them for consideration.
Step 4. Research and identify potential internships
Review our resources page for both internships and jobs
Talk to the Berry Career Institute staff, your faculty advisor and/or faculty members in your area of discipline. We may know of internships available for your specific interest area. Often we know alumni who are working in your field of interest, or know of companies that are interested in hiring a Cornellian.
Review information about the Cornell Fellowships
Consider creating your own internship. Identify companies or organizations that interest you or people working in the line of work you hope to pursue. Then find out if they have internship programs or would like to take on an intern for a block or a summer. Be sure to stay in contact with your advisor if you plan to get credit so you are seeking out companies that fit your academic need.
Step 5. Tailor your documents and submit your applications
Step 6. Get organized
An organizational system will help you keep track of your network of contacts, dates, and follow-up information. Examples of things to track are: positions you applied for, dates you applied for the position and when to make follow-up contact, dates/times of interviews, names of people to network with, dates follow-up contact was made, and weekly or monthly goals.
Following up after you have submitted your application can be helpful.  We have some tips for professional communication etiquette.
If the organization has requested no calls or no emails, follow their instructions. Be patient.
Step 7. Prepare for interviews
Even if you've been successful in interviewing for college admission, work-study, and leadership positions, this is a different type of interview. Practice, practice, practice!
Some interviews might also require you to do a presentation.
Make sure you have the appropriate professional attire.
Many interviews will also involve a meal, so make sure you brush up on your dining etiquette.
Follow up after your interviews with a note of thanks or email.
Step 8. Evaluate a potential offer
You may want to create a list of pros and cons to help you determine if the internship is a good fit for what you want to be doing.
If you are planning on completing the internship for credit, talk to the faculty member who will sponsor your internship to make sure it meets their requirements and your needs.
Consider how the opportunity will be financially feasible for you, especially if the internship is an unpaid experience.
Step 9. Prepare before you start
If you are doing the internship for credit, complete the necessary paperwork with the Registrar's Office.
Contact your site supervisor and discuss your mutual expectations and make sure you are clear on your start and end date, working hours, the organization's dress code, where to park, what projects you might be working on, and any other information that will be helpful to know ahead of time.
Step 10. Do your best work
Be professional. Report to work on time, complete assignments accurately and on time, and maintain a positive attitude. Keep conversations at work professional in nature. Respect the organization's dress code.
Ask questions. Be clear about what you do, what the organization's mission is, and how your project fits into the company's goals.
Ask to visit other departments to get a clearer picture of the entire company mission and activities.
Keep an internship journal. This will be beneficial when it is time to assess your experience, update your resume, and during your job search.
Start a portfolio of your completed projects if applicable.
Cultivate good working relationships and build your professional network.
Here are some additional things to keep in mind to maximize your internship.