Berry Career Institute Experiential Learning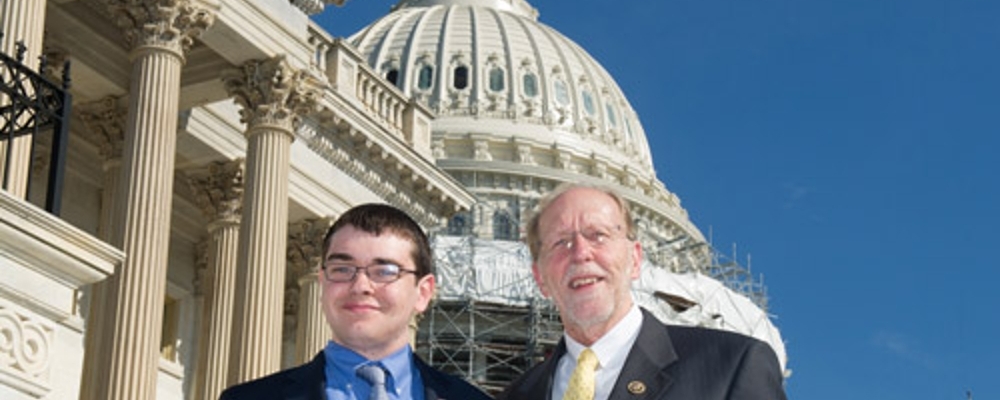 Experiential learning opportunities supported by the Berry Career Institute offer life-changing opportunities for students through work experience at some of the most respected organizations in the U.S. and overseas. In these professional settings, students gain real-world experience, career insights, and personal connections while contributing to the operations of their employers. Funding is available to students from all majors.
To obtain Berry Career Institute support for experiential learning, you must complete an application and follow funding guidelines.
Internship Requirements
All internships must be for academic credit (280 or 380). Berry Career Institute internship funds can be used to assist in covering travel, housing, or additional resource costs needed to support the student internship experience. Funding amounts are determined based on the location of the experience and a corresponding budget of anticipated expenses provided by the student.
You will be required to provide photos throughout your experience and a written testimonial about your internship.
Eligibility
Preference is given to students who have at least sophomore standing at the time of application.
Students must earn academic credit as part of their experience.
The experience allows students to be flexible in the duration and scheduling of their experience. It can also take place during the summer or during the academic year. 
Applications submitted without sufficient time before the start of the internship are less likely to be approved.
Application Checklist
Find a faculty member who is willing to award credit to your internship. You must have a faculty sponsor agree to award credit for the internship and complete a Syllabus outlining their expectations for the experience. The Syllabus can be prepared after you are selected for funding and must be submitted at the time you complete the Internship Contract.
Secure internship site or complete application process for internship. While you do not need to be selected by your chosen site at the time you complete your application for funding, you must be in the process of applying for the internship. Please note that a decision will not be made on your funding request until you are selected as an intern at your chosen site.
Get your resume approved by the Berry Career Institute. 

A resume outlining your academic, co-curricular, work, volunteer, and leadership experiences is necessary to help the screening committee review your credentials for the fellowship. The resume should be error free. All resumes must be reviewed by a staff member in the Berry Career Institute prior to submission to the Cornell Fellows Program. 

Make an appointment. 
Complete Berry Career Institute Funding Application
. To complete the application for funding, you must include the following:
Estimated budget for food, transportation, housing, and possible supplies. 

Please note that Cornell Fellows funding is generally awarded to offset expenses for housing, transportation, food, and supplies. Proposals which include the use of fellowship funds to pay for the academic credit or administrative program fees charged by organizations to have a student participate in their program may not be considered.

Unofficial transcript. 

You will need to submit an unofficial copy of your academic transcript as part of your application. You can find your unofficial transcript in Self-Service. Choose the print option and instead of selecting a printer, select PDF to save.

Approved Resume. See above.
If your application is approved, you must pay for any summer credits earned (if applicable) and complete the Internship Contract from the Registrar's Office, which must include the following:
Syllabus from your faculty sponsor.
Job description from your site supervisor.
Deadlines for requesting funding
Blocks 1-8: 60 days prior to start of internship
Summer: March 22, 2019 (1st Friday of Block 7)
Maximum award amounts:
U.S. based experiences: $1,500
Internationally based experiences: $2,000
Additional funding is also available from the Robert Bunting Experiential Learning Endowed Fund to support internships and conference participation in the areas of for-profit entrepreneurship, free enterprise, and free market economics. Possible opportunities in these areas would be at the Mises Institute and with The Heartland Institute.