Your visit to Cornell College
A Cornell College visit is more than a tour. It's an introduction to a learning experience like no other. Visit the Hilltop and we'll answer your questions, and the questions you didn't know you had. Explore One Course At A Time and see how our block calendar ignites passion and cultivates creativity. Our one-of-a-kind academic approach built on Ingenuity (our core curriculum) and the engaging experiences is something you should see for yourself.
Welcome to our block. Welcome to the Hilltop.
Get your questions answered by Cornell admission staff, faculty members, and students. From department exploration days to online open houses, our events are tailored experiences focused on you.
Explore campus firsthand during an in-person visit. Make sure to select a campus tour. Our student tour guides are experts on campus life too. Please check our current COVID-19 protocols before arriving on campus.
Meet with us at a Cornell event near you. Speak with knowledgeable admission counselors about admission, the block plan, or campus life. Ask them about our amazing alumni's achievements.
Get to know us—explore the possibilities at Cornell College
Before you visit, learn more about what it means to be a Cornellian. You'll be empowered to think critically, challenged to excel academically, and inspired to boldly inquire about the world around you.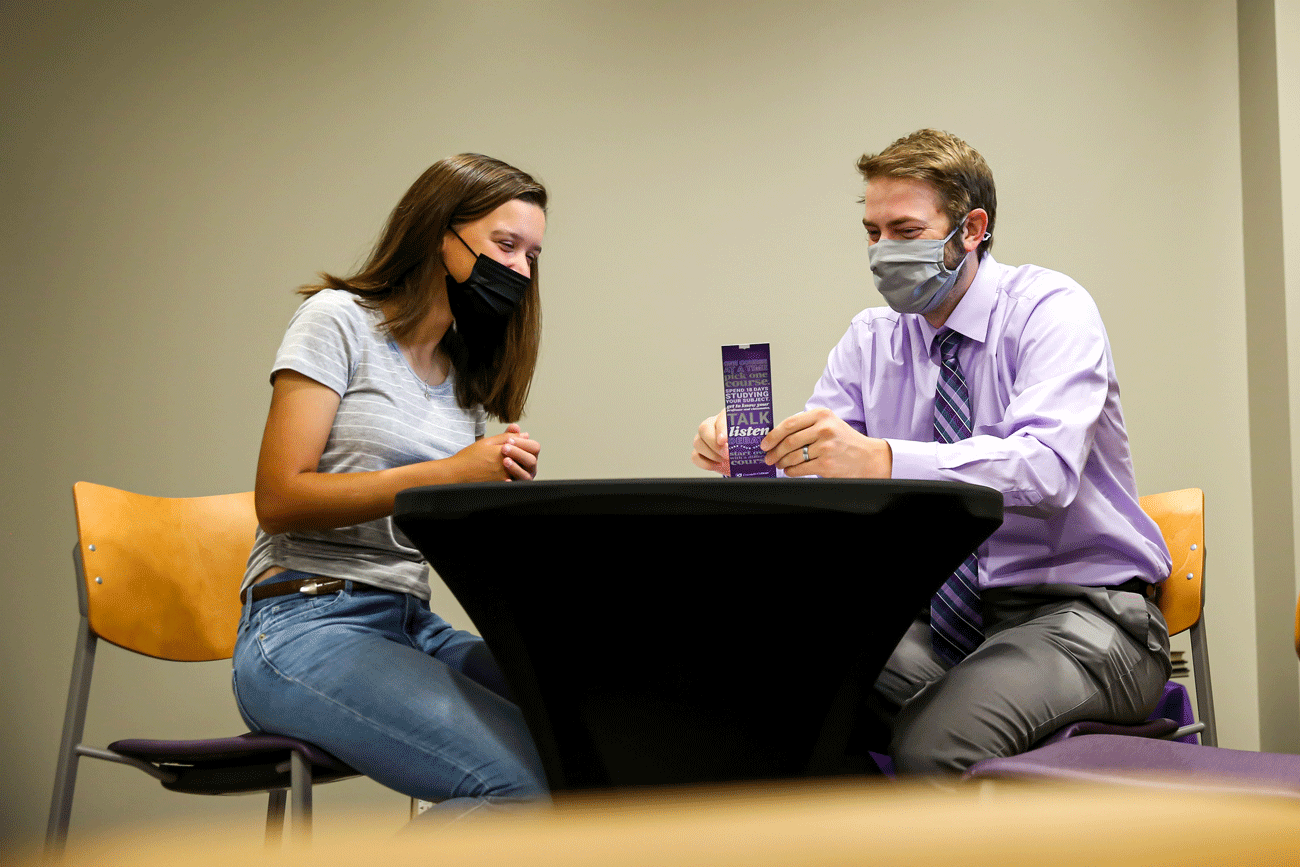 Questions about Cornell College? We have answers.
Get connected with your personal admission counselor to assist with everything from helping you arrange your visit to Cornell to matching you with the right style of application. We're here to help, with whatever you need. That's what it means to be part of the Ramily.