Apply for Cornell College Admission & Scholarships
How does Cornell pick its incoming class?
Do you have questions about the block plan, the admission process, or how to pay for a Cornell College education?
We're here to answer questions, assist you with your application, or discuss your options for paying for college. Reach out to us!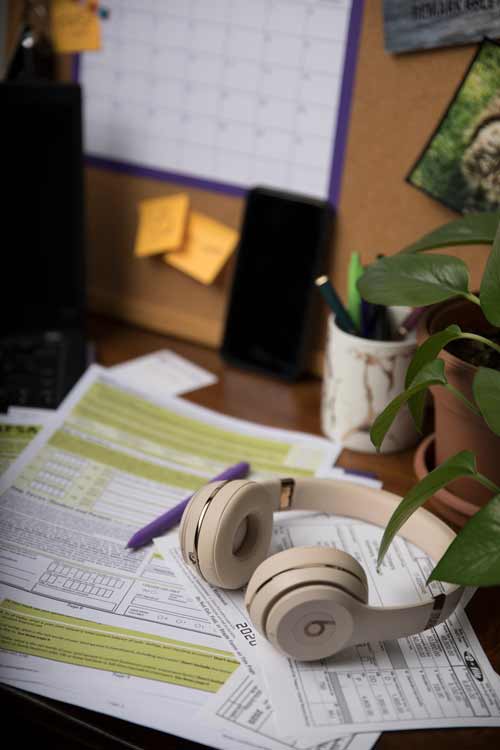 Each year our goal is to assemble a diverse incoming class while paying attention to the merits of each individual applicant. You will not be a number at Cornell nor do we judge your application solely on numbers or test scores. (We're a test-optional college. More on that later.) Here's what we're looking for:  evidence of your academic ability and preparedness, an outline of your personal character, and an indication of what meaningful activities you are involved in. From there, we thoughtfully review all your application materials and try to get a sense of who you are.
When you apply to Cornell, you'll automatically be considered for merit scholarships. (No additional forms! You're welcome.)
We're taking applications for fall 2022
Why apply now for the fall 2022 incoming class? The earlier you apply, the faster you'll hear back from us. Take a look at your application options below.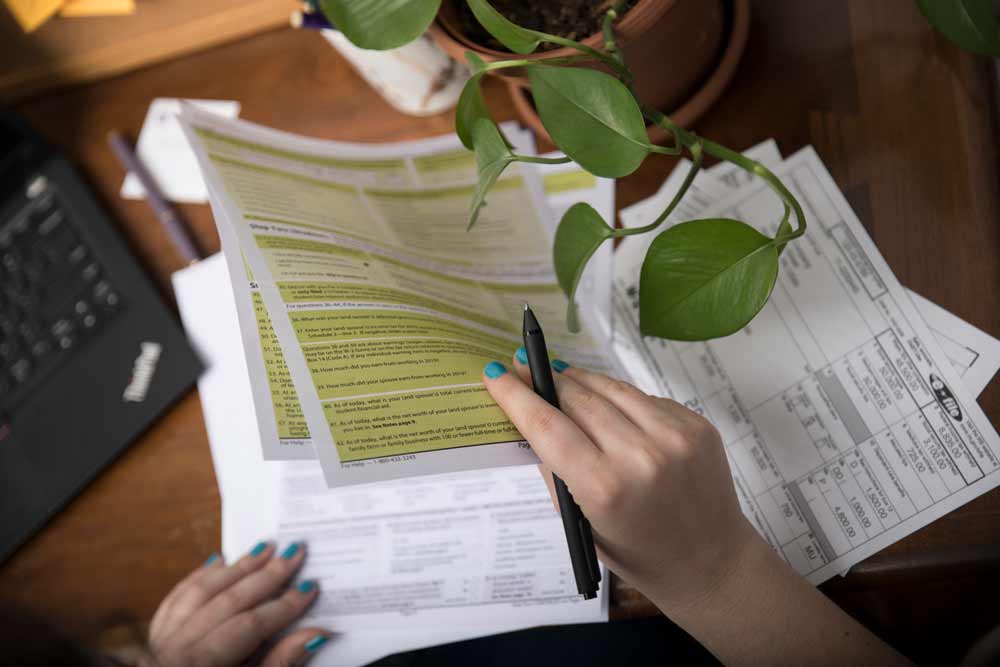 What should be on your transcript?
If you have not completed a college-prep curriculum, we recommend your transcript reflects that you have:
4 years of English.
3 years of math (preferably two in algebra and one in geometry) OR Algebra II.
3 years of social science (history, government, economics, psychology, etc.).
3 years of science (preferably two lab science courses).
2 years of foreign language (preferred, but not required, in the same language).
Your admission counselor will consider your full application (all submitted materials) when making the final admission decision.