Study Abroad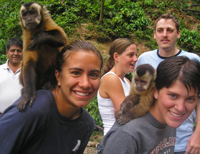 We offer a wide range of study abroad options in Latin America and Spain through block-long Cornell courses and affiliations with other programs.
Featured
Fifty-seven students joined their Cornell professors for courses in the Bahamas and Belize during block 6. Cornell courses have traveled to the Gerace Research Center in the Bahamas for years, and 2013 marked the third annual trip to a field station in Latin America. Read More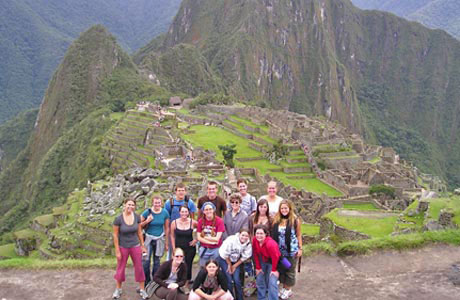 Spanish Program
¡Hola y bienvenido! Studying Spanish Cornell is a distinctive experience, thanks in part to the One Course At A Time calendar. The block plan affords many study abroad options for a block or longer without impacting other coursework. We also enjoy extended class time that allows us to integrate film, technology, Spanish plays, and other educational experiences.