Employers who have worked with Cornell College graduates know that Cornellians are resourceful, flexible, and capable professionals. Cornell College students learn how to present and write effectively, to juggle an ever-changing workload, and to respond to challenges.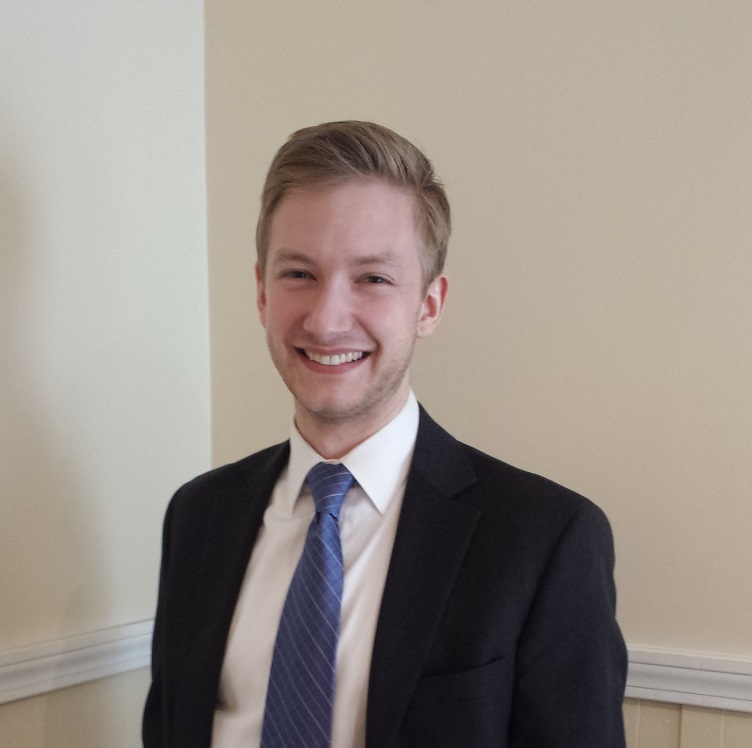 "The purpose of college, for me, was to learn how to take control of my own education and explore wide-ranging interests in depth and with discipline. There's no rulebook for the job that I do now, and my employer had no expectation that I would know how to do it when I showed up on the first day. Instead, the expectation was that I would figure out how to do it, how to improve, and how to understand the world well enough to get better results for my clients. The only foundation for success, in any part of the workforce that requires flexibility, innovation, and a broader view, is a liberal arts education."
Eli Wade-Scott '10, Harvard Law School graduate and Skadden Fellow.