Employers who have worked with Cornell College graduates know that Cornellians are resourceful, flexible, and capable professionals. Cornell College students learn how to present and write effectively, to juggle an ever-changing workload, and to respond to challenges.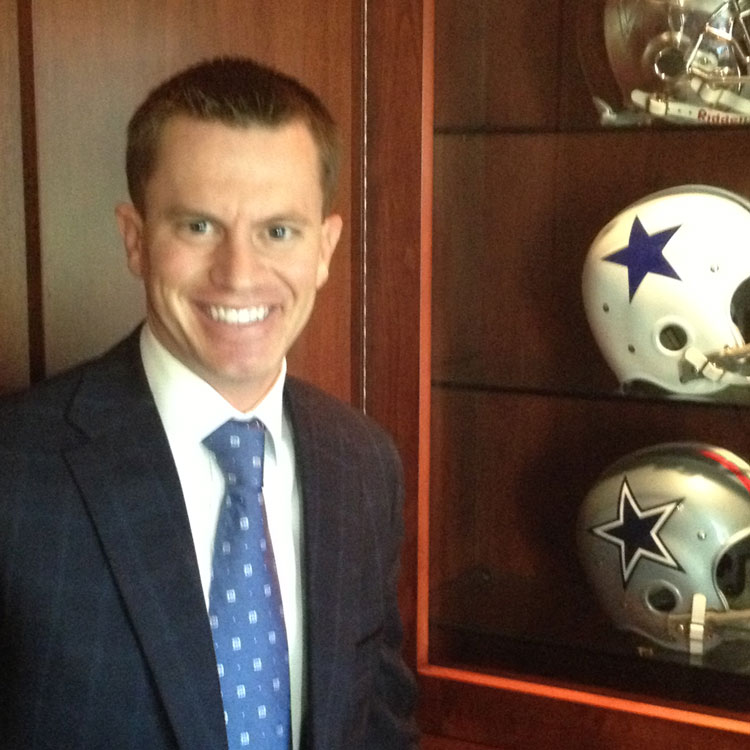 "Without this well-rounded education, I never would have thought of graduate school, and without it, I never would have found my passion of working in the sports industry. I would not have been able to walk into an executive's office with confidence and the business acumen to secure suites or sponsorship revenue for the Dallas Cowboys. The genesis was Cornell College."
Eric Sudol '03 is the director of Sponsorship Sales for the Dallas Cowboys, and has worked with professional sports teams, including the Cowboys and the Memphis Grizzlies, since 2005.