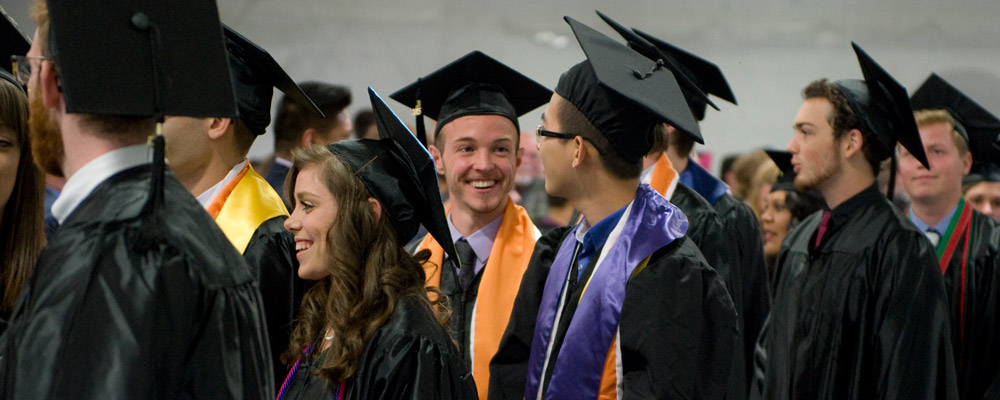 2015 Commencement recap
Find Commencement photos, videos, words and social media coverage in our recap of Commencement 2015.
2015 Commencement details
Cornell College's Commencement weekend is May 8-10, 2015, and includes a senior reception, Baccalaureate, and Commencement. Commencement will take place at 10 a.m. on Sunday, May 10, in the Small Multi-Sport Center.  
Graduating seniors can find more detailed information on the Info for Seniors page, families and friends of graduating seniors can find information about accommodations and the ceremonies on the Info for Families page. If you have questions, contact the Office of Academic Affairs, 319-895-4210 or academic_affairs@cornellcollege.edu.